Case Studies
Hot Product
Contact Us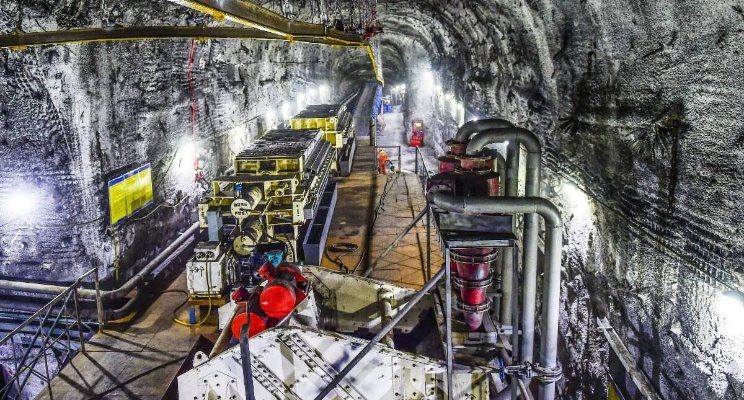 Underground CHPP Reject Discharge System Helps Coal Mines Realize Green Mining
By cooperation with our client – Xingdong Coal Mine of Jizhong Energy Group, HOT Mining designed and applied Underground Coal Washing Plant reject discharge system in Xingdong Coal Mine, initiatively realized underground reject discharge technology. This innovation is to place the primary washing and selection process from ground to underground, thus, the rejects could be remained underground and not be conveyed to ground CHPP.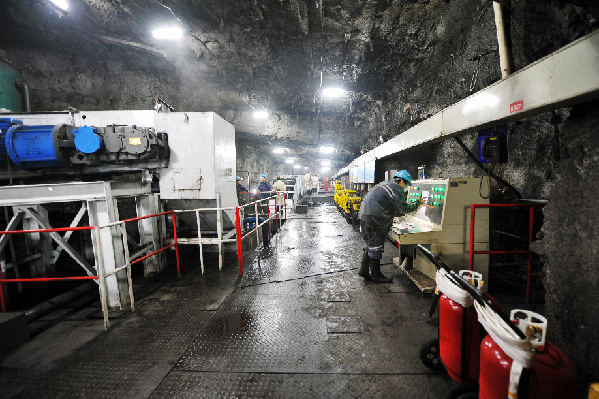 HOT Mining's underground reject discharge technology mainly consists of two parts: Dense medium vessel and ROMJIG.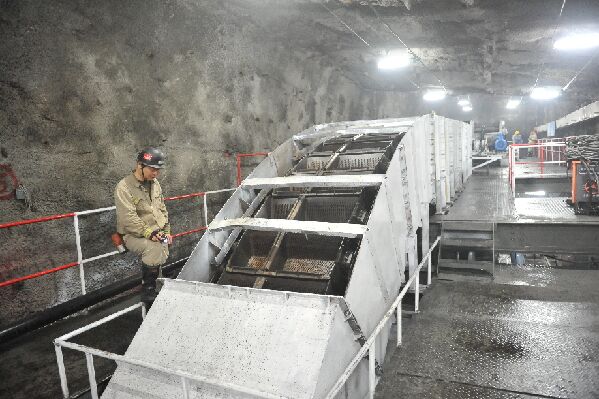 In the 800m depth grand panel with 160m length, 6m height and 7m width of Xingdong Coal Mine, Jidong Energy Group, the coal washing and processing system operates well. One belt conveyor transports the raw coal from working face, and on the other side, two different belt conveyors transports raw coal and rejects out. That's the underground coal washing plant, and to be more precisely, it's underground reject discharge system.

Originated from Coal Washing Industry, HOT Mining has core technology advantage in coal washing process and equipment, we could provide 3D engineering for coal washing plant.Please visit our website:
www.hot-mining.com for complete solution
www.miningmes.com for equipment details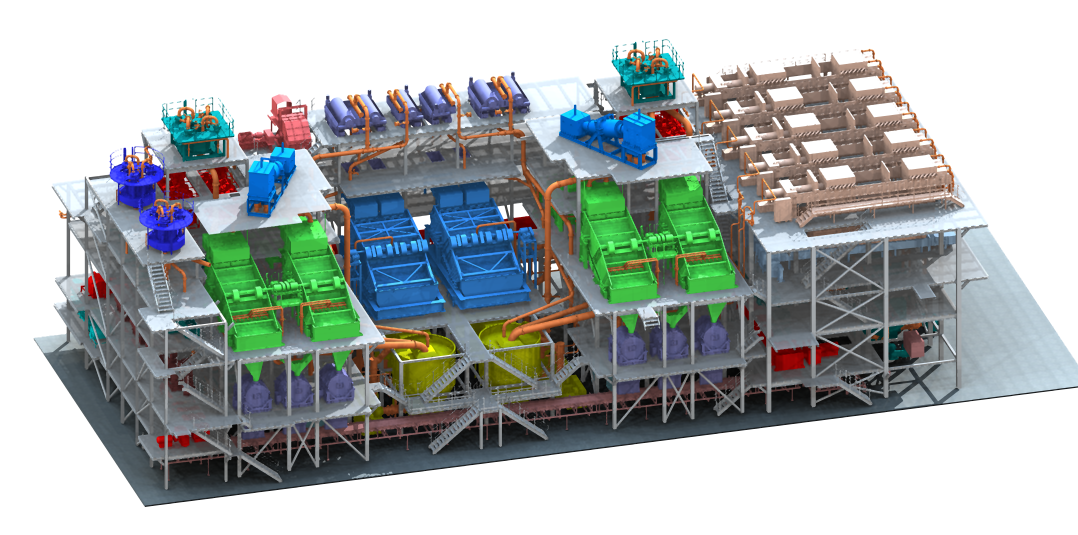 Contact us:
| | | |
| --- | --- | --- |
| | Serena Fu | Kira Zhang |
| E-mail | serena.fu@hot-mining.com | kira.zhang@hot-mining.com |
| Skype | Serena20140924 | kira.zhangjing |
| Whatsapp | +86 151 0833 3341 | +86 152 8105 1932 |