Service & Parts
Hot Product
Contact Us
Ball Mill Rubber Liner
---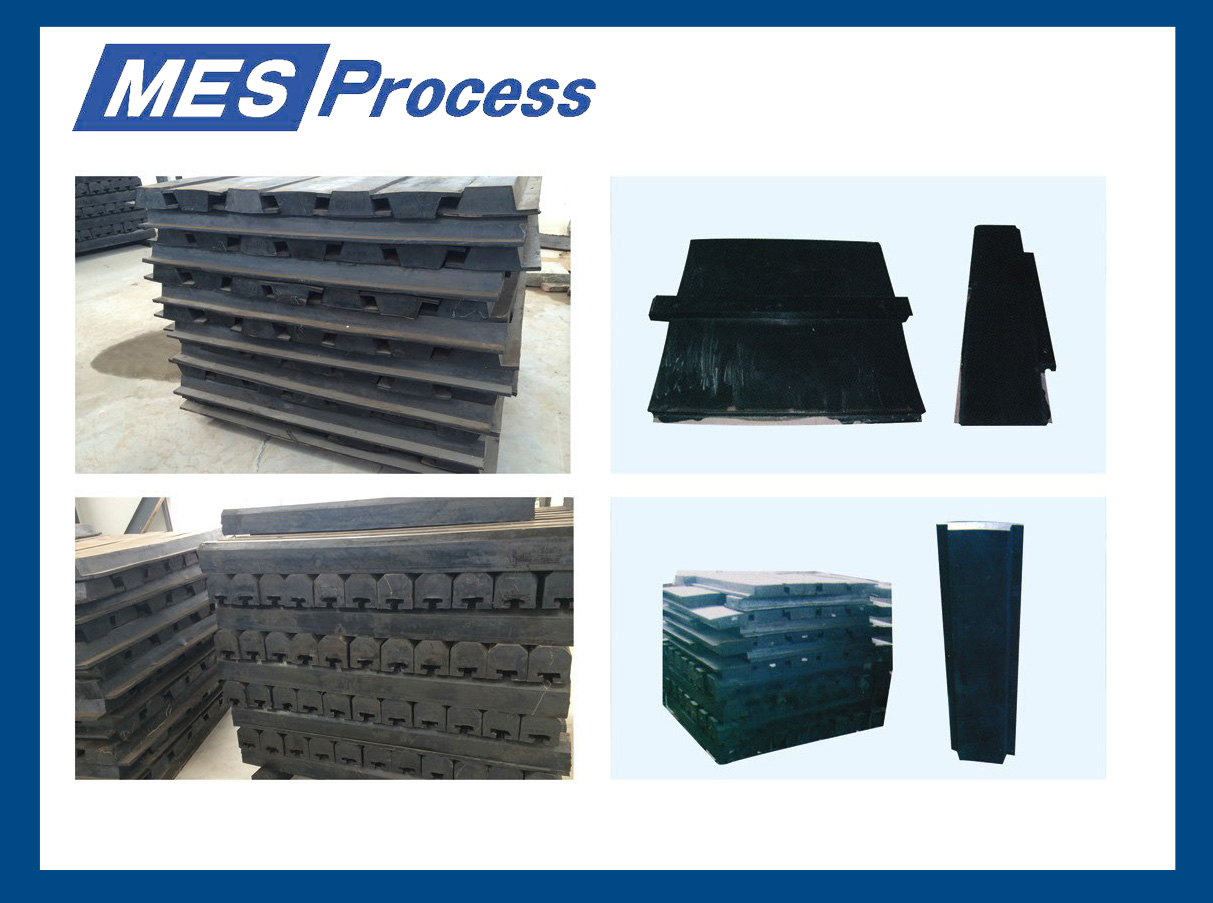 The rubber liner plate is spare parts of ball mill and it's used forprotecting the cylinder body of a ball mill. Rubber liner has ahigher wear-resistance compared with stell liner. It can be divided into: ball mill rubber liner, rod mill rubber liner, lip liner rubber mill, since the mill rubber liner, rubber liner mixer, washing machine rubber liner, rubber, ceramic grinder liner (pebble mill rubber liner), which including overflow type, grill type, multiple warehouse type ball mill rubber liner, meet some rough grinding and fine grinding process requirements.
The wear-resistant rubber liner is usually applied to wet grinding and which the temperature is not higher than 80℃ . For high temperature ( ≤ 120℃ ) dry grinding, resistant to acid, alkali ( no effects), grease and other special circumstances, should be described in advance, individually designed formulation during storage, must be placed keep indoor, to prevent outdoor temperature exposure and rain.
Physical performance parameters (wear-resistant rubber liner)
| | | |
| --- | --- | --- |
| Performance | Unit | Index |
| Breaking strength | MPa | ≥18 |
| Elongation at break | % | ≥ 420 |
| 300% of constant stress | MPa | ≥12 |
| Hardness | shore A (degrees) | 64-68 |
| Akron abrasion | CM3/1.61KM | 0.1 |
| Impact elasticity | % | ≥ 45 |
| Tearing permanent deformation | % | ≥ 10 |
| The adhesion of rubber and metal | KN/m | 6 |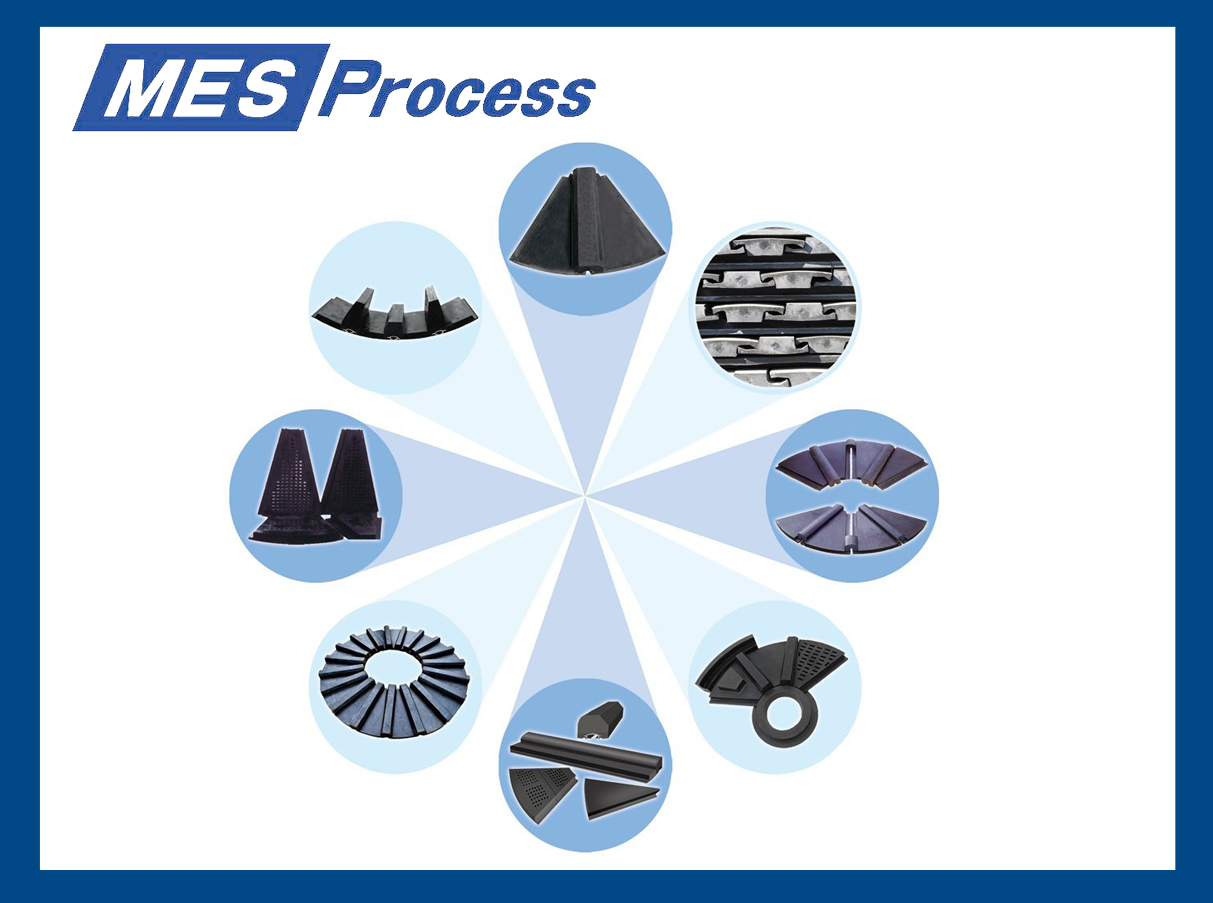 Advantages of ball mill rubber liner
Low energy consumption: Rubber physical density is one-sixth of the manganese steel, lower the quality of cylinder, which reduces the motor load, save electricity, is also reduces the cost;
High wear resistance and impact resistance: rubber liner adopts special formula, after high-pressure vulcanization processing, wear-resisting performance greatly improve the service life is fierce steel liner plate of about 1.5 to 2 times, its own unique elastic rubber buffer greatly reduces the intense impact;※ low noise: steel and rubber collision itself reduces noise, while the rubber itself has a sound effect, to some extent inspired the enthusiasm of the staff, indirectly increase the company's production efficiency.
Low noise: steel and rubber collision itself to reduce the noise, and the rubber itself has sound insulation effect, to a certain extent stimulated the enthusiasm of employees,

indirectly, improve the enterprise production efficiency;
Easy installation: rubber liner quality is light, does not need special tools for installation, which is more convenient and reduces the downtime, improve the efficiency of enterprise operation;
Corrosion resistance: manganese steel with acid, alkali, salt can produce replacement chemical reactions, such as accelerated wear plate; And the rubber liner board itself through special process recipes, with corrosion resistant, so as to prolong the service life of the liner;
Save steel balls: practical work, compared with manganese steel liner plate, annual output of 100,000 tons refinery, rubber liner can save 150,000 tons of steel ball.