Mineral Processing EPC
Hot Product
Contact Us
Onsite Service
In response to client requests, HOT Mining has expanded our capabilities to include field service to assist with installation, commissioning and initial training as well as onsite repairs on all of our equipment. Customers can count on the same level of excellence now in the field that they have come to expect with our equipment supply service.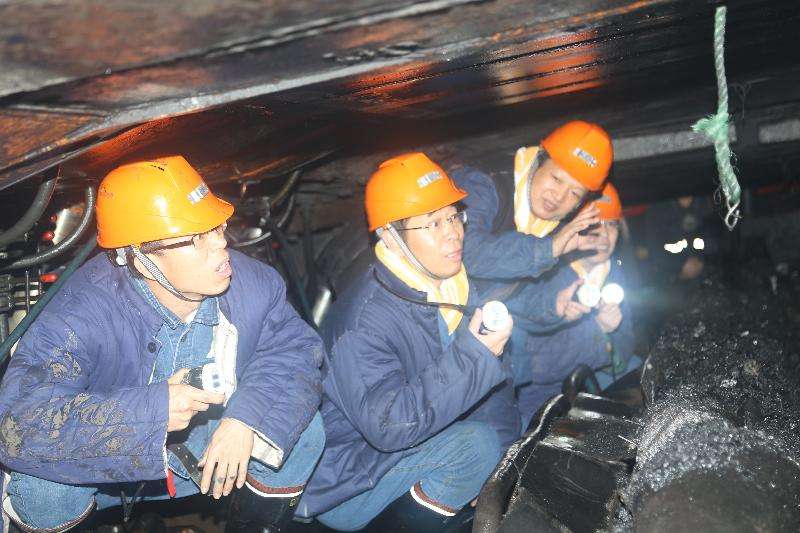 The best solution for your mining requirements:
HOT Mining's technicians have decades of experience. With HOT Mining, you can be assured that our personnel will do the job correctly, safely and with the highest quality workmanship.
Installation and field services are comprehensive and can be customized to your exact project requirements. Services offered;
 Installation and commissioning Services
 Initial startup training services on all HOT Mining equipment and representative 3rd party equipment
 Repairs and Refurbishments
 Upgrades
 Shutdown Services
HOT Mining's Field technicians are trained and specialize in crushing, screening, grinding, sampling, bulk material handling, filtration and mineral and magnetic Separation equipment types.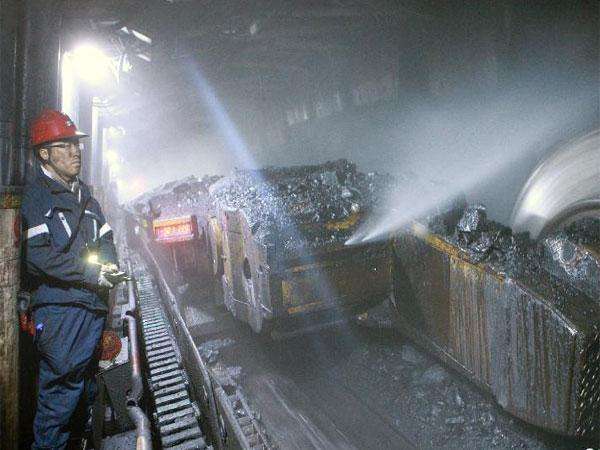 1. Installation, Training and Commissioning
When you engage the Installation and commissioning services of HOT Mining you get an understanding of our equipment and that of our 3rd party suppliers that is unmatched. With HOT Mining's team the install project will have the highest degree of professionalism, top quality safety adherence and speed to get you up and running.
HOT Mining also provides project management in order to coordinate multiple service teams from tools to manpower. Let HOT Mining provide the assistance you require.
The HOT Mining technicians will install and commissions the equipment running them thru the factory prescribed testing and starts up parameters. This includes both hard and software. Your employees will get thorough and inclusive training on all equipment. After market training programs and specialized courses in the major equipment types are available – contact HOT Mining for further details.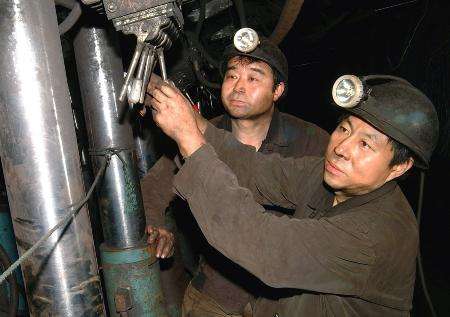 2. Shutdown Services
HOT Mining can work with you to execute reliable shutdowns with reduced downtime and quality service to repair your worn equipment to be readied for use elsewhere in your company. This saves you capital and allows you to keep effectively using equipment assets that are paid for. HOT Mining can provide this function at a fraction of the cost of our larger competitors.


3. Repairs and Refurbishment of Equipment
The proper repair and Maintenance of your equipment assets is one of your most important cost control activities. HOT Mining provides a wide array of services that can repair and maintain HOT Mining's equipment and that of 3rd parties, returning them to like new condition, or upgrading with new design changes.
Our dedicated technicians are well trained and well equipped with the experience, knowledge of equipment specifications and the correct tools, ensuring you that you get the highest level of repairs and refurbishments to enhance your equipment and maximize their working lifetimes. Our onsite crews will follow the manufacturer's defined procedures. You can be confident that HOT Mining's mechanical field repairs are done correctly and efficiently.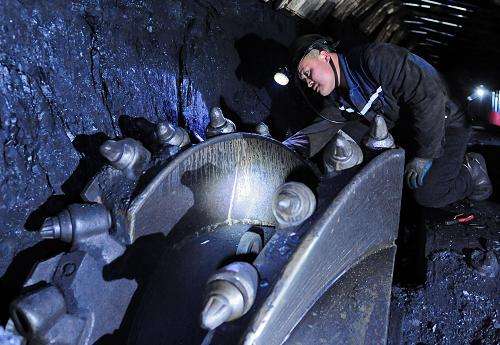 4. Engineered Upgrades on Equipment
Process improvement is a constant refrain in any organization and upgrading your equipment is a proven method of attaining it. Upgrading equipment results in renewed efficiencies, continued availability of components mechanical performance and safety. HOT Mining can make recommendations based on its decades of experience, offer support and implementation plans to perform the upgrades. HOT Mining will select the appropriate upgrade and select the best and most cost effective process to get where you need to be and get the most out of the equipment you have in place. HOT Mining's design engineers can help you understand the options available to you so you can make the optimum decision. Whether the upgrade is in the filed or at our repair facility you can be confident of the best solution.
HOT Mining's technicians have the experience, the training and dedication that will allow you to realize the lowest sustainable cost of ownership, minimize your resources to meet production goals and maximize your output thru less downtime and effective maintenance of your equipment.
HOT Mining: the right people, the right information and quality repairs – your best solution.