Case Studies
Hot Product
Contact Us
Sepcial Designed Coal Washing Plant-Truck Mounted Containerized Mobile Coal Washing Plants

HOT Mining has designed a sepcial coal washing plant.



The Truck Mounted Containerized Mobile Coal Washing Plants.

Each processing module can be assembled in container. All processing module can be transported by truck, or, all of them can be truck-mounted easily.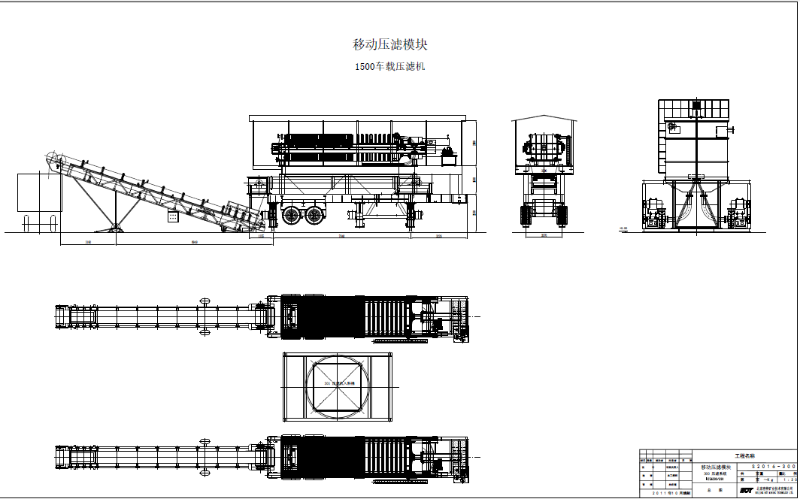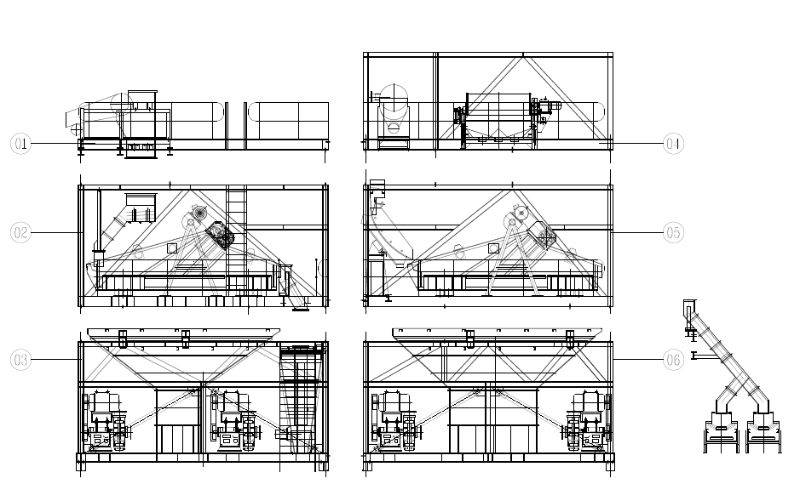 This can be portable (mobile), capacity range from 450,000 TPA to 900,000 TPA (ton per anuanl).

Surely, it can be also applied to other ore minerals processing purpose.

The dense medium system, coal or ore slurry system [Spiral Chute Separator, Teetered-Bed-Separator(TBS), filter press or belt filter, etc], thickener, and all other processing module can work together, or wokring as independent unit.
Modular Processing Plant

Why we are different?

3D engineering design of all processing module,by Beijing HOT Mining Tech Co Ltd.

Clean coal recovery adds 2-4%.

Equipment reliability adds up to 95%.

Production costs can be reduced by 50%:




·The power consumption is reduced by 50%

·Administrative expenses will be reduced by 80%

·Material consumption by 20-30%




Short construction period

The new design concept simplifies the process, reducing the number of equipment units, zooming out the plant size and lowering the infrastructure investment.




Contact Us




Serena Fu



Elvis Dai

Kira Zhang

Jotty Jiang

Lolita Liao


Email:




serena.fu@hot-mining.com




elvis.dai@hot-mining.com

kira.zhang@hot-mining.com




jotty.jiang@hot-mining.com




lolita.liao@hot-mining.com




Skype:




serena20140924




elvis.daiqiang91

kira.zhangjing




jotty588




lolita.liao918




Whatsapp:




+86 151 0833 3341

+86 13678030179

+86 152 8105 1932

+86

183 8165 6825

+86

136 6816 2558




Please feel free to give your inquiry in the form below.We will reply you in 24 hours.