News&Online Bidding
Hot Product
Contact Us
Company:Chengdu Cobalt Mining Co., Ltd
Email: sales@hot-mining.com
Phone:+86 28 83311885
Fax:+86 10 58646590
Address:Room10811, Floor8, Building A, Galaxy SOHO, Dongcheng Dist, Beijing, P.R.China
HOT mineral pirate's recent development-
Assessment, Mine construction and Mining
---
HOT will leave the page for original mining technology sharing, mining management monograph and international mining trends. Many friends in the industry are concerned about us, which will be published in the second incidental news.
HOT mineral pirates never stopped, and recently came to a gold mine only once from the equator to explore it.
Gold mine is an extremely precious resource of our country, and it has very important value for national economy. Developing gold production can not only increase the country's foreign exchange earnings and gold reserves, but also promote the economic development of gold producing areas. The occurrence of primary gold deposits varies greatly, and their thickness is not uniform. Thick orebodies can reach tens of meters and thin ones are only a few centimeters. One of the mining principles of gold mines is that the adopted mining methods should minimize the loss and dilution of ore as much as possible.
Evaluation and Utilization Optimization of Gold Deposits that Only One Degree away from Equator (1° North Latitude)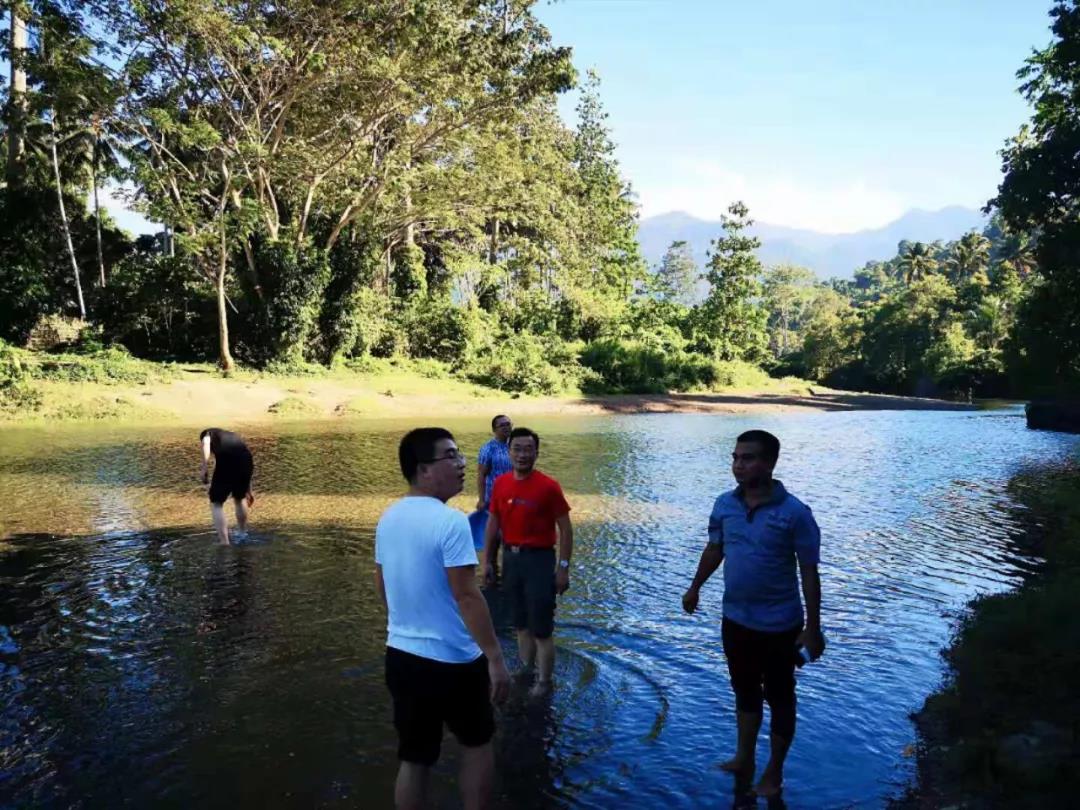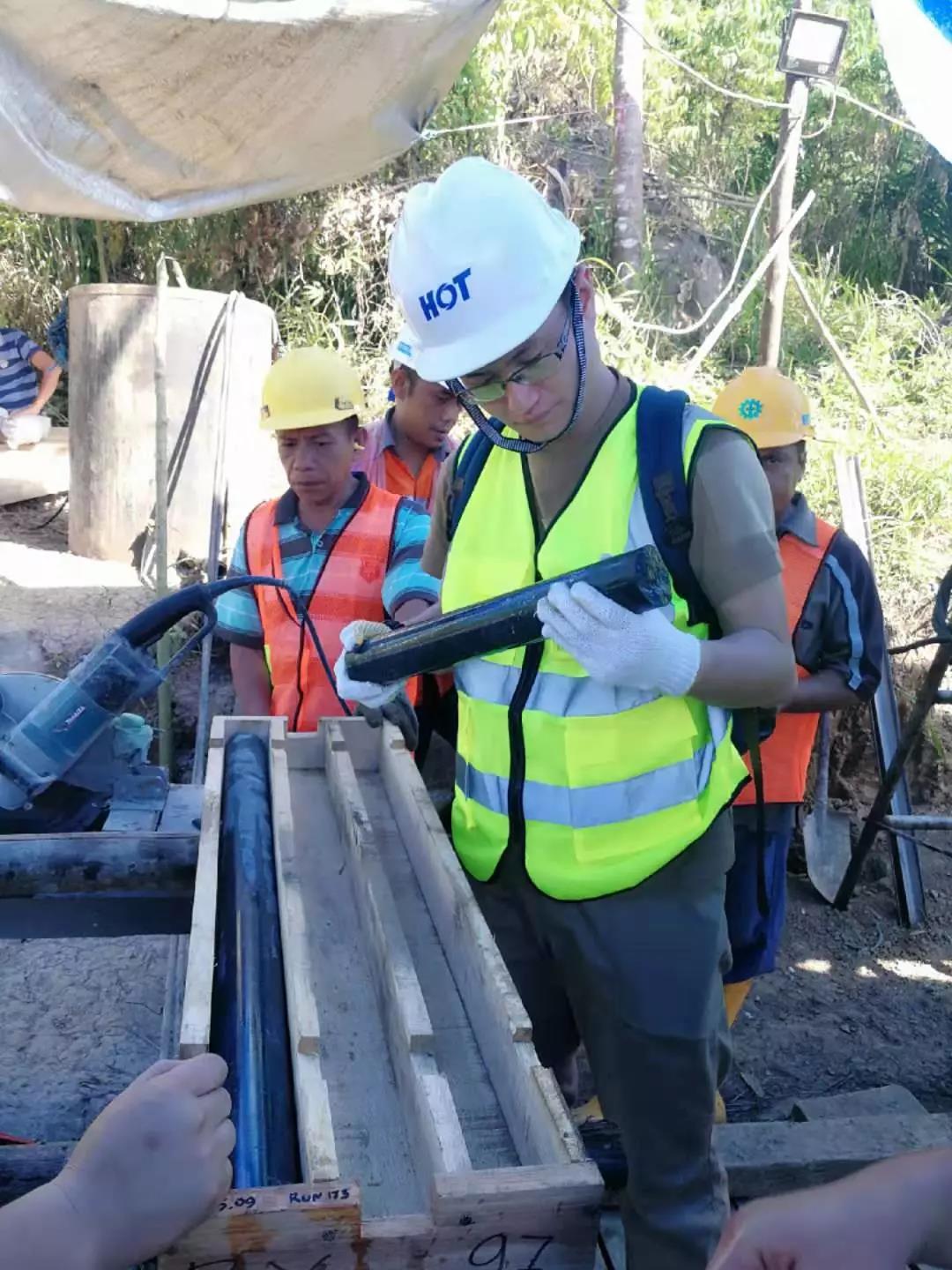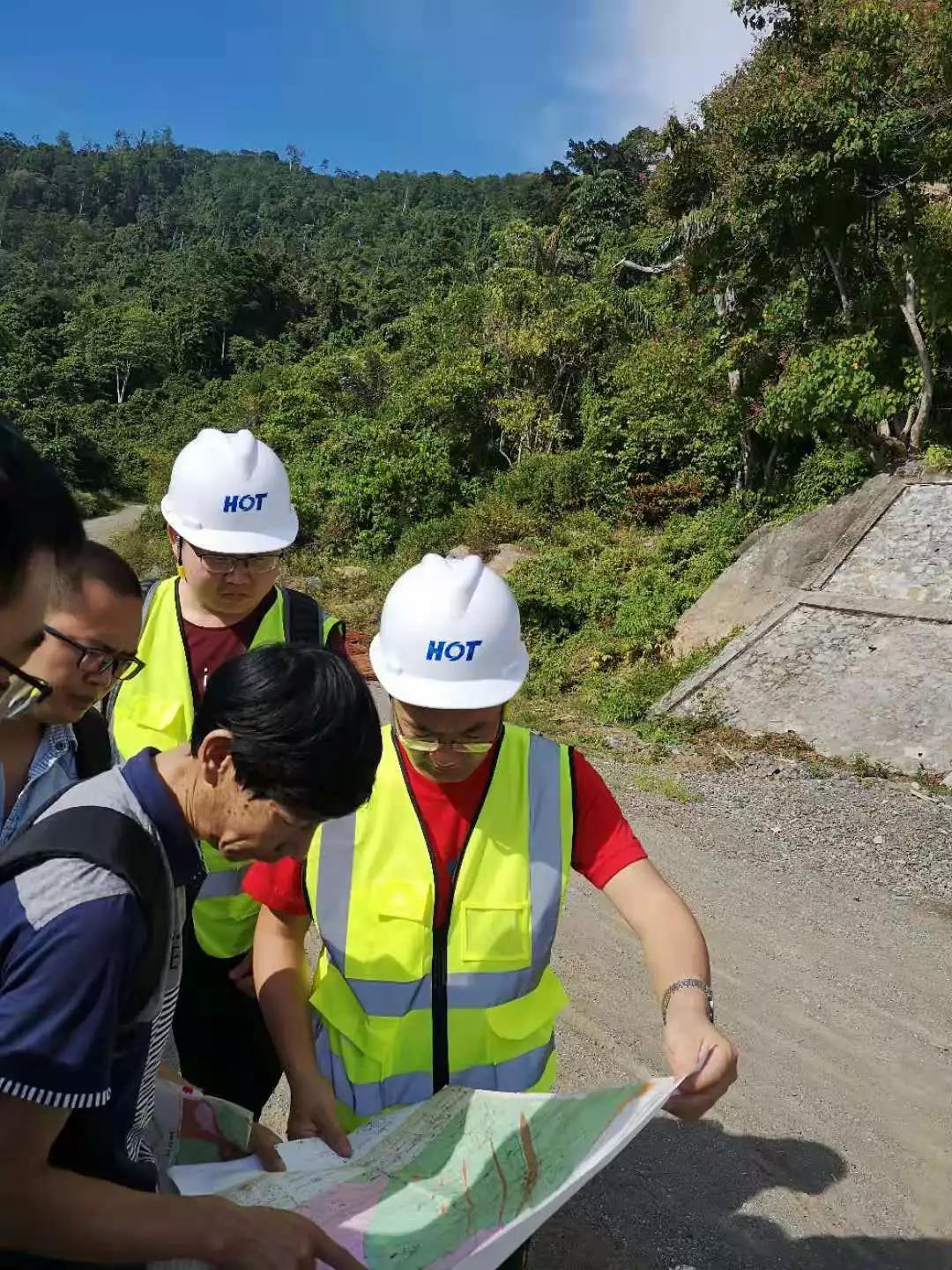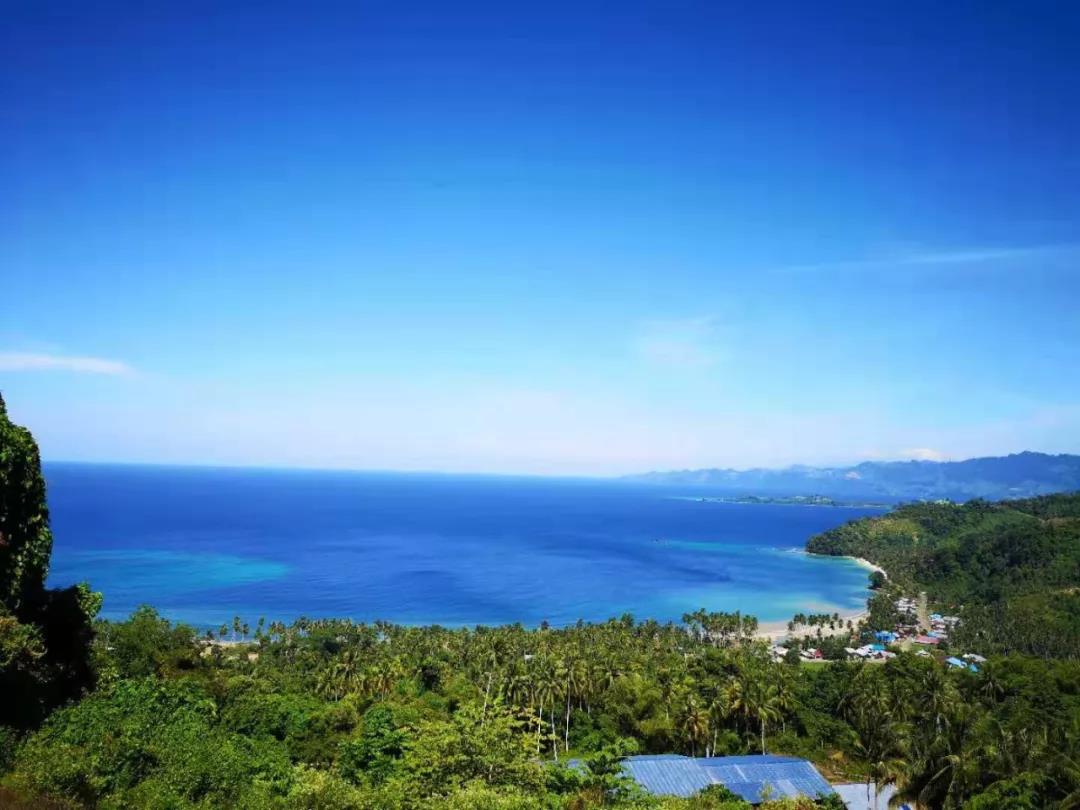 Construction of Lijiashan Mine invested by HOT's shares started and the first blasting was carried out on March 19, 2019.
After the start of the construction of Lijiashan Mine, one step at a time, the mine is ushered in the formal blasting of the Industrial Square, which is a step closer to the mining of ore.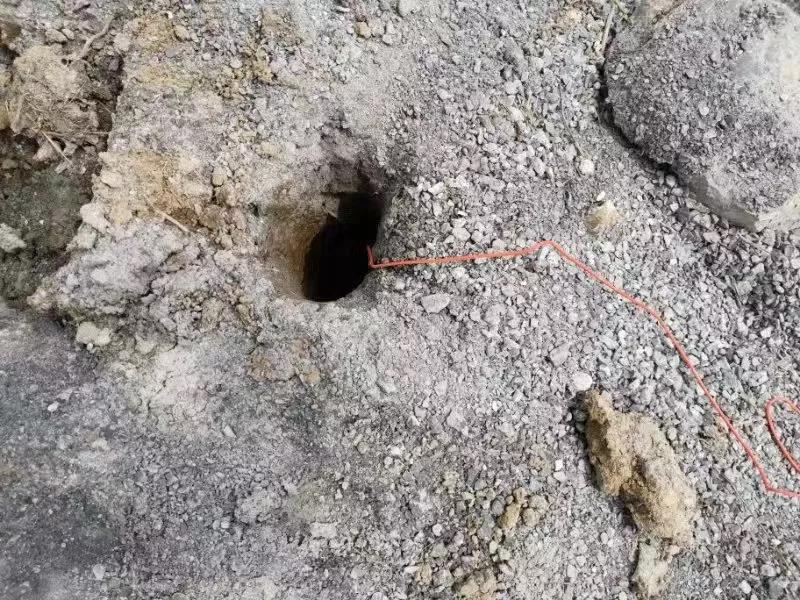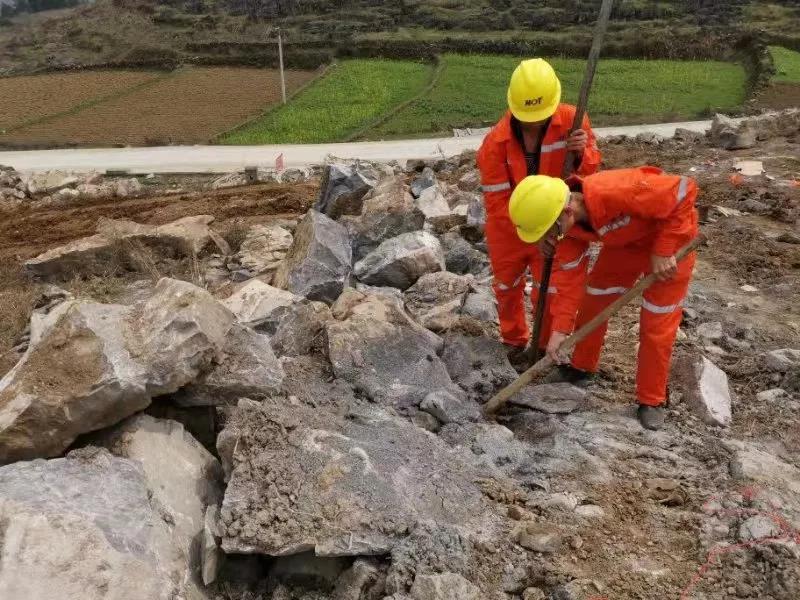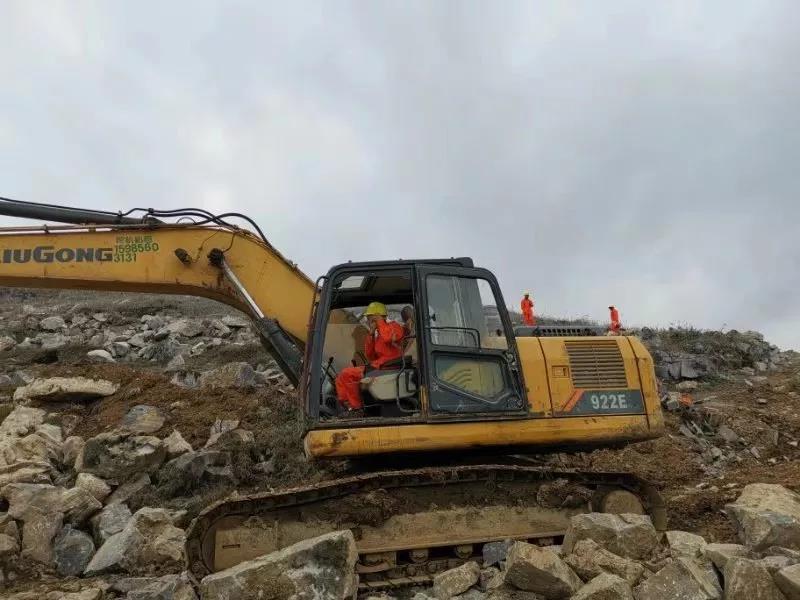 First one in Asia, second one in the world (first in the world is Caterpillar)-Successful long/short wall hard rock mining in Mexico.
After improving the long-wall/short-wall working face system of coal mining, it has been applied to hard rock mining and has been successful in Mexico's copper mine. Rock short wall system combines hard rock shear, hard rock chain conveyor and hard rock bridge stage loader. This enables it to simultaneously provide cutting, loading and transportation controlled by an automated system.
Members of the company's board of directors operated on site