News&Online Bidding
Hot Product
Contact Us
Company:Beijing HOT Mining Tech Co., Ltd
Email: info@hot-mining.com
Phone:+86 28 83311885
Fax:+86 10 58646590
Address:Room10811, Floor8, Building A, Galaxy SOHO, Dongcheng Dist, Beijing, P.R.China
Who is better in screening and crushing technology?New Zealand customer come to find HOT of China!

A few months ago, a New Zealand customer Gary contacted HOT on the Alibaba, he was very interested in HOT's engineering design and supply capacity . Although both are engineering design company, but the focus fields are different.
He hopes to establish a strategic cooperative relationship with HOT,and developing the Australian Market together.
After several months of communication and understanding,Gary decided to come to China to discuss with HOT face to face and visit the HOT factory for the screening and crushing project.
23:50 the evening of September 21st,When everyone startsed to fall asleep.HOT welcomed Gary from New Zealand at Nanchang airport.Our destination is Nanchang Mining Machinery Factory, to conduct a preliminary investigation on crushing and screening project.
The early morning of September 22nd , HOT accompanied by New Zealand customers to reach the Nanchang Mining Machinery Factory.At this time the factory workers have begun a busy day.
Nanchang factory's overseas director Mr.Lu led the HOT buddies and New Zealand customer to visit the factory,from crushing, screening, feeding, filter, electronic control spare parts workshop to screen workshop, introduced one by one in details.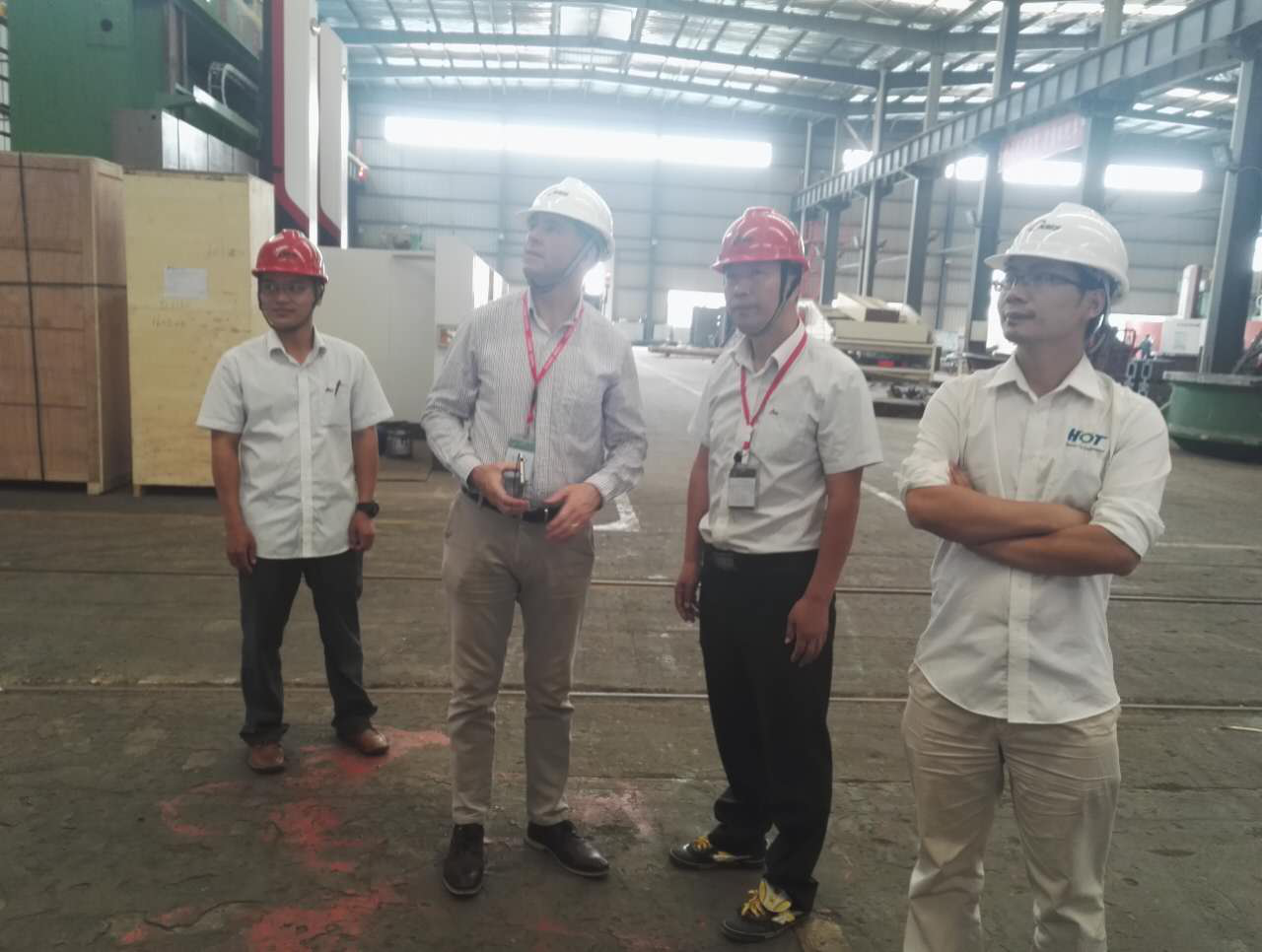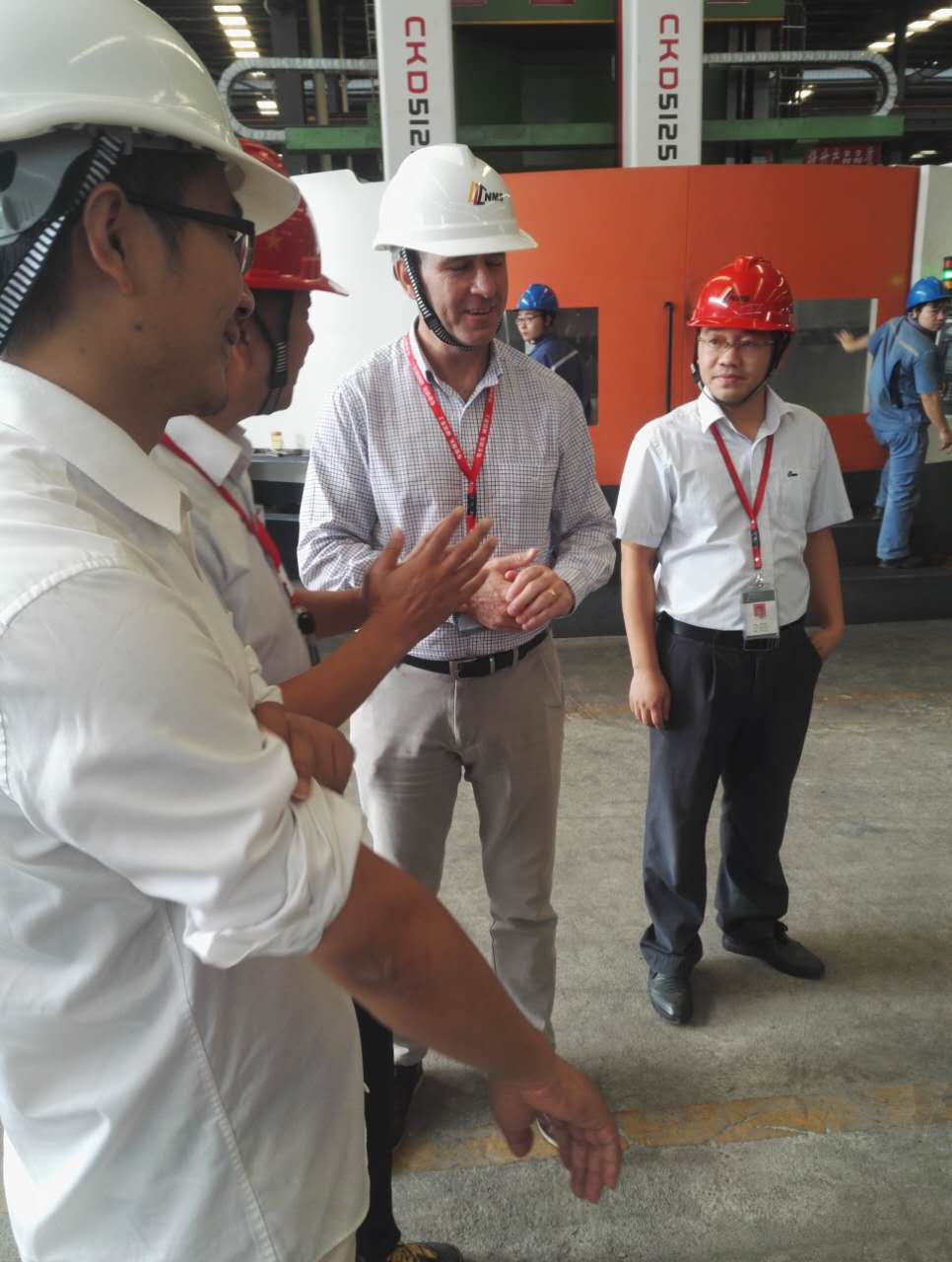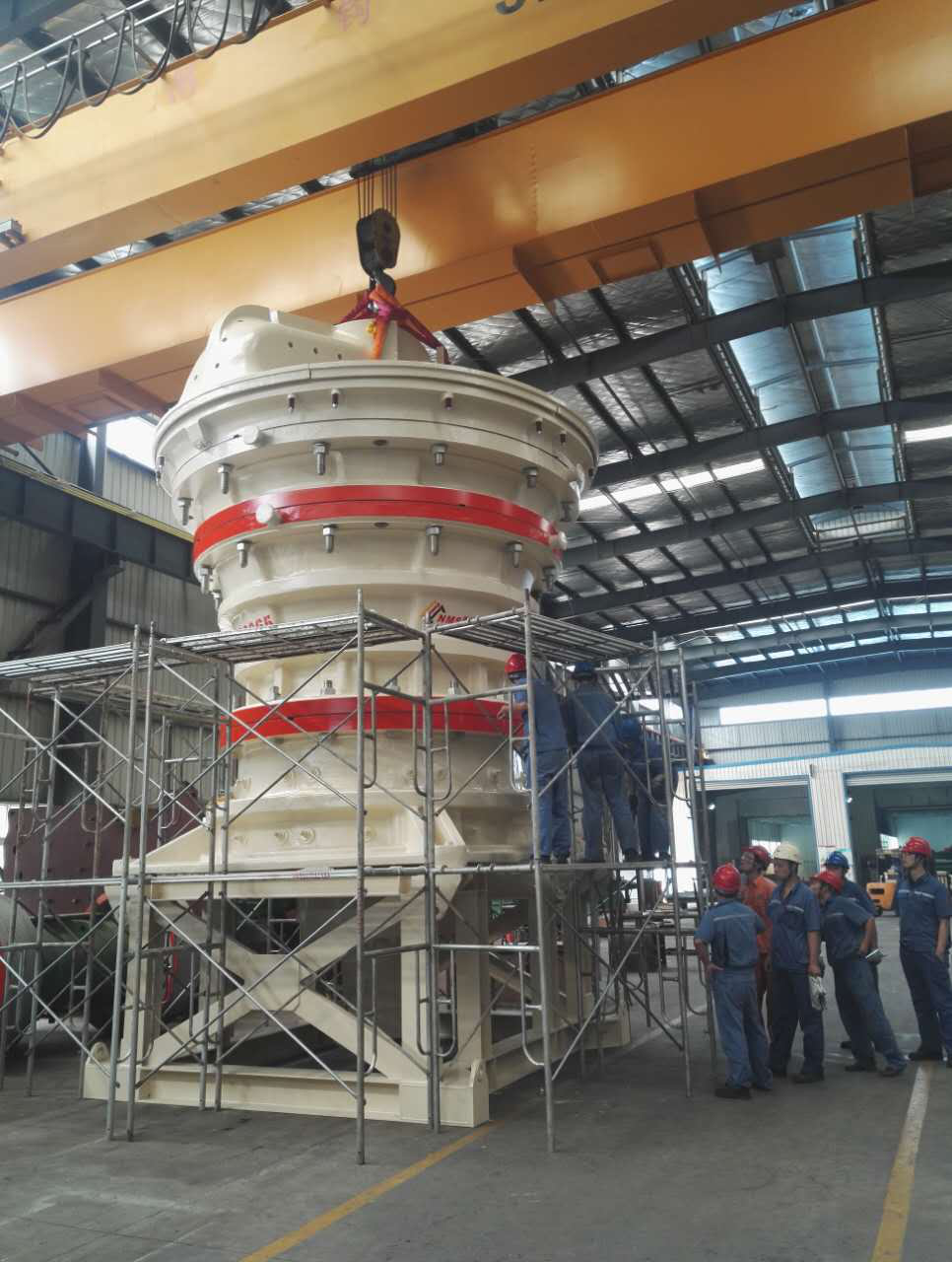 Gary kept taking pictures with mobile phone during this period.He was full of praise for the factory production process ,he said to HOT buddies that factory equipment impressed him.
After visiting the factory, we went to the conference room.After the tripartite made details on their own business, unknowingly has come to lunch time.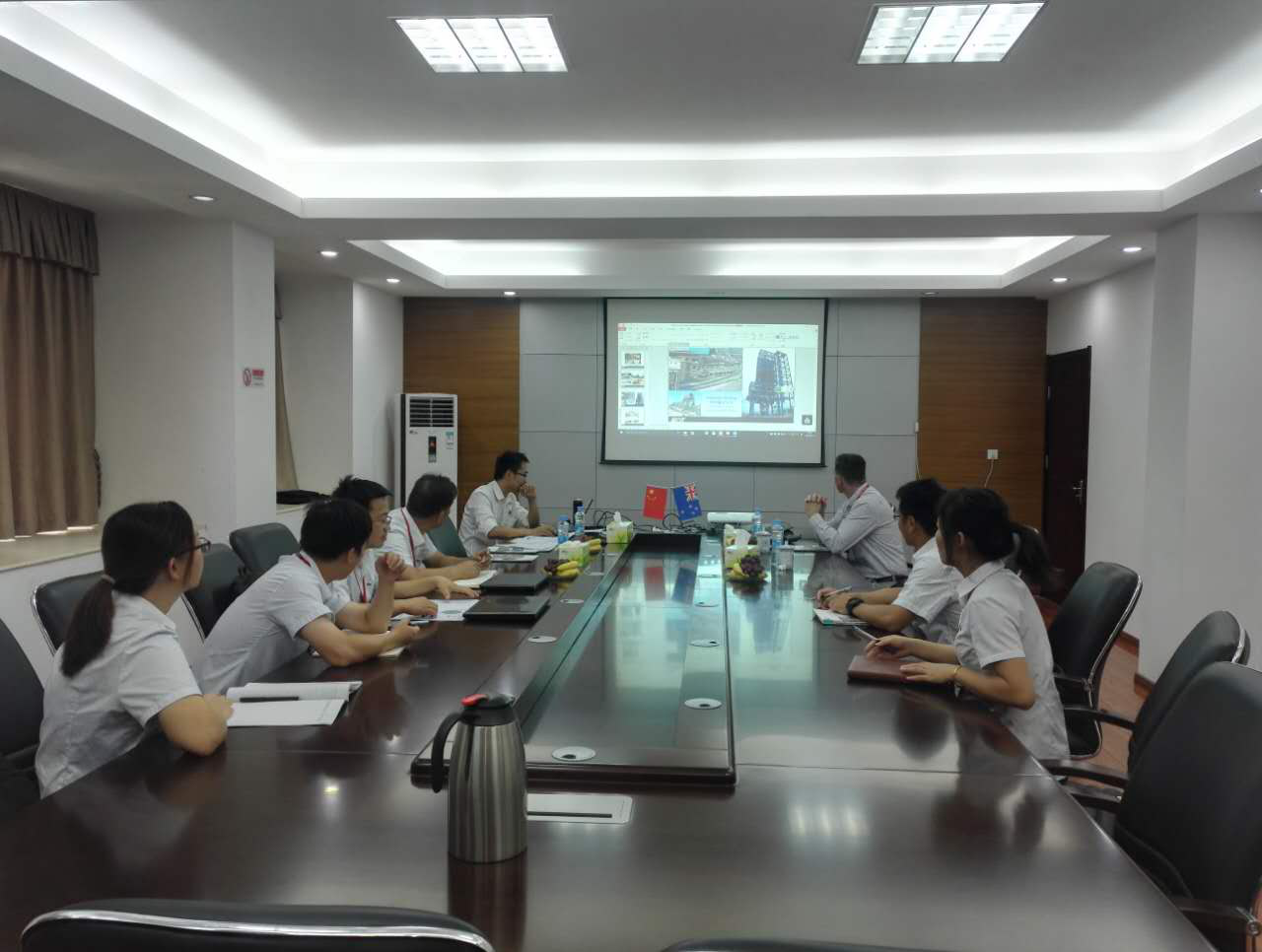 Have to say that the New Zealand customer used chopsticks quite good and also very used to eat , the Nanchang food.
After lunch, take a short break, we backed to conference room again to discuss the crushing and screening equipment supply and project design.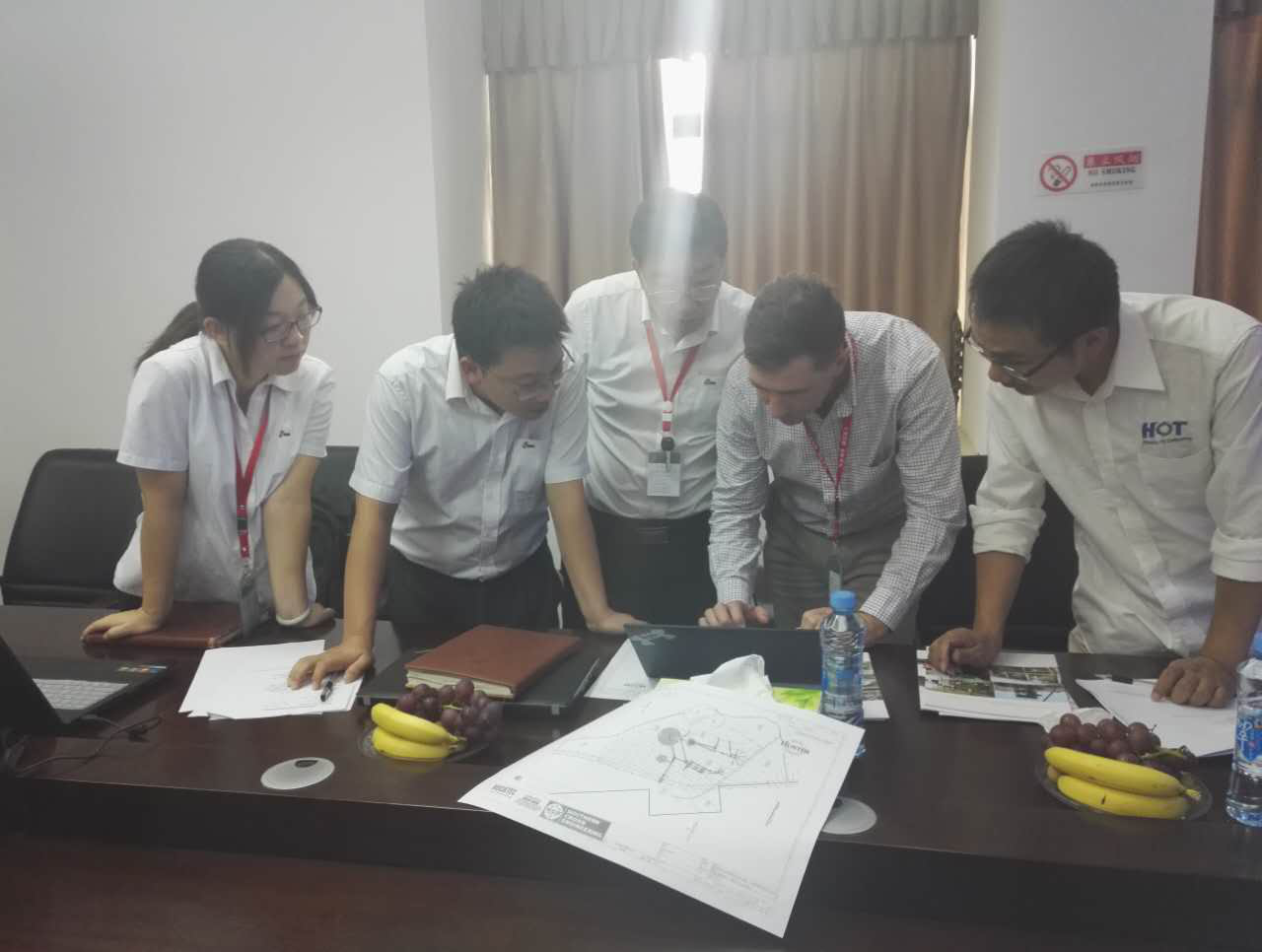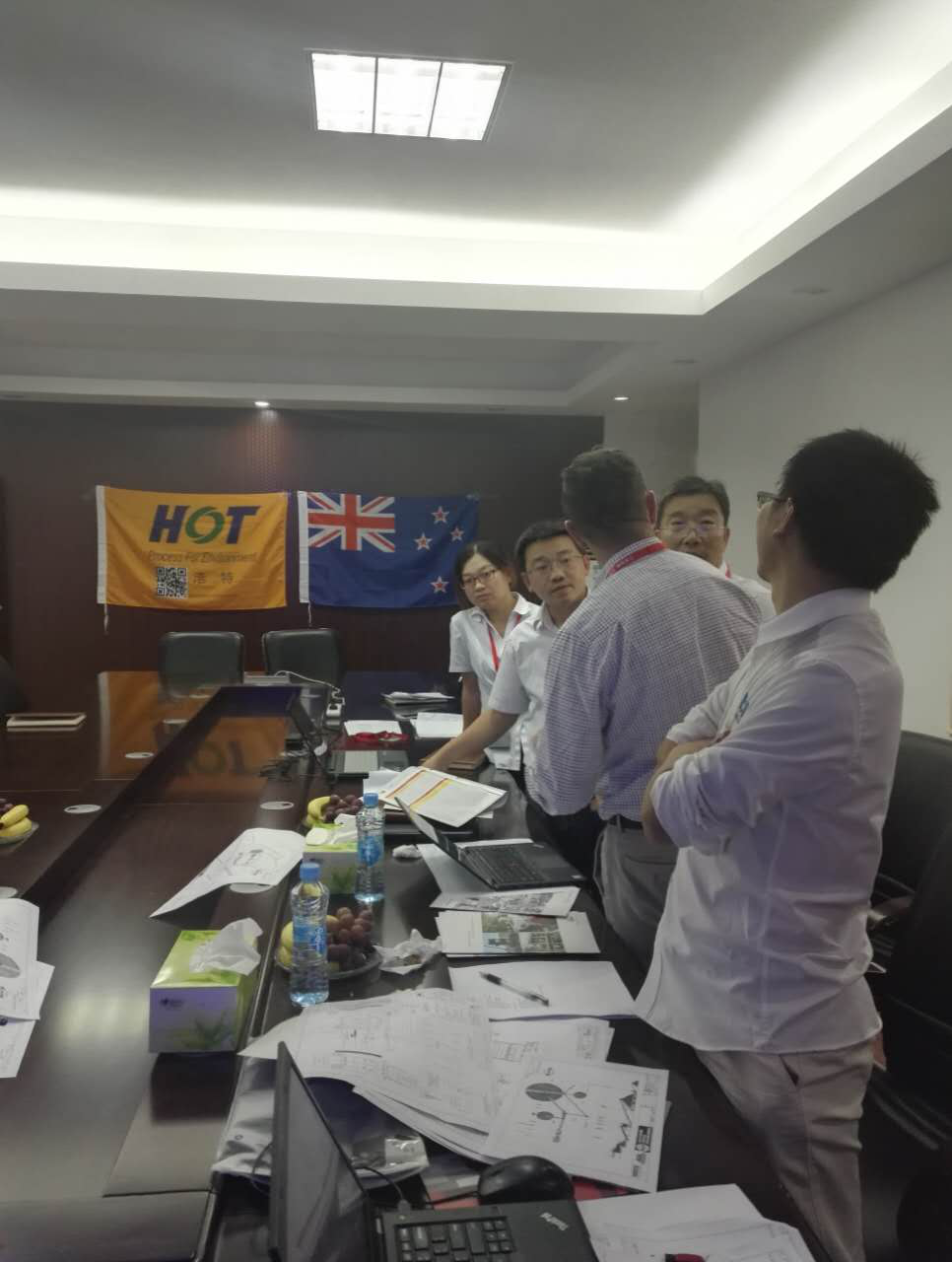 As we all know, in the mining area, Australian standard is the hardest nut to chew, many companies can only shrink back at the sight of the standard.
In this meeting,we compared our equipment with Sandvik and Metso brand and explained our differences and advantages for customer.
At present, our crushing and screening equipment has been able to par with these two brands.At the same time, we also have Sandvik, Metso technology.Equipment,spare parts and so on can completely replace the two major brands.After the meeting, New Zealand customer gave the full affirmation to our project design as well as supply capacity and reached a consensus on the establishment of a stable and cooperative relations in the future.
By the way,New Zealand is really a beautiful country.
HOT will also plug HOT business banner in this beautiful country in the near future.
More Information Please Contact:
Lolita Liao
Email: lolita.liao@hot-mining.com
Tel: +86 13668162558 (whatsApp)
Skype: lolita.liao918