News&Online Bidding
Hot Product
Contact Us
Company:Chengdu Cobalt Mining Co., Ltd
Email: sales@hot-mining.com
Phone:+86 28 83311885
Fax:+86 10 58646590
Address:Room10811, Floor8, Building A, Galaxy SOHO, Dongcheng Dist, Beijing, P.R.China
On September 22nd, the time when Chinese people celebrated the Mid-Autumn Festival, the pirate ship of HOT didn`t stay in port to have a rest. The "pirates" took a flight to The Philippines starting their mineral exploration.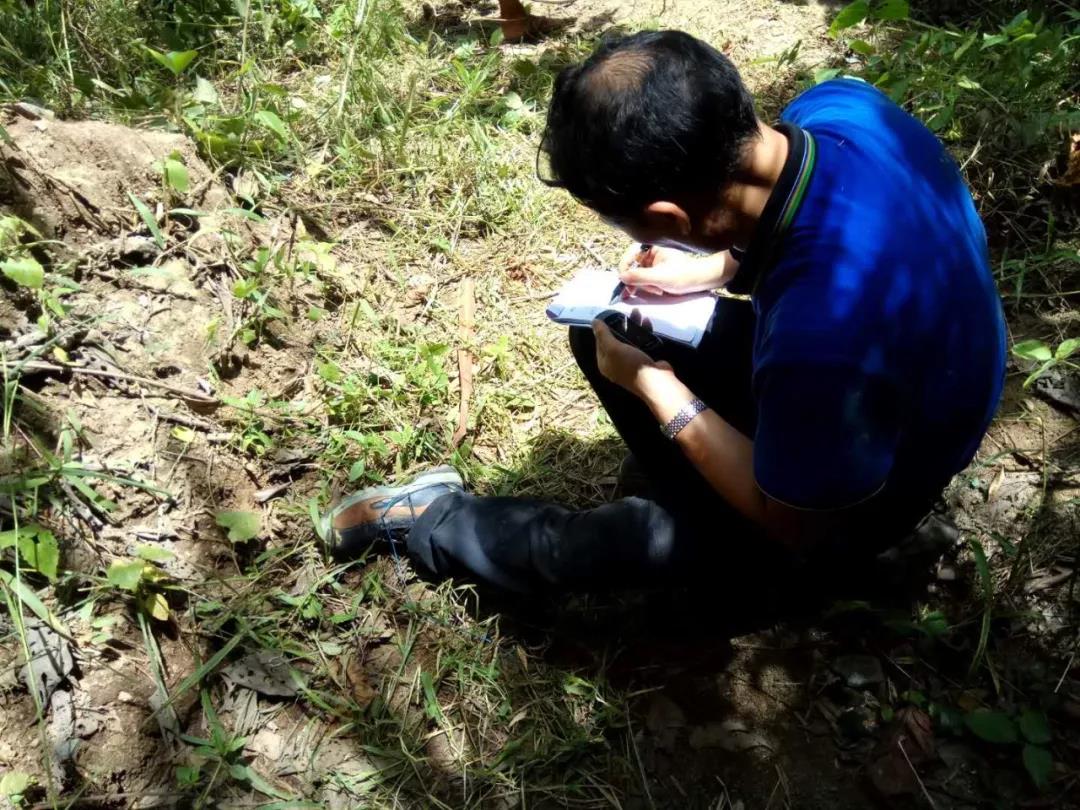 Due to its unique geographical features and geological conditions, The Philippines has abundant natural mineral resources though they have relatively small land area. According to the National Geological and Minerals Bureau of the Philippines, the reserves of gold mines in the Philippines are ranked 3th around the world, the reserves of copper deposits ranks 4th, the reserves of nickel deposits ranks 5th, and the reserves of chromium deposits ranks No.6 in the word.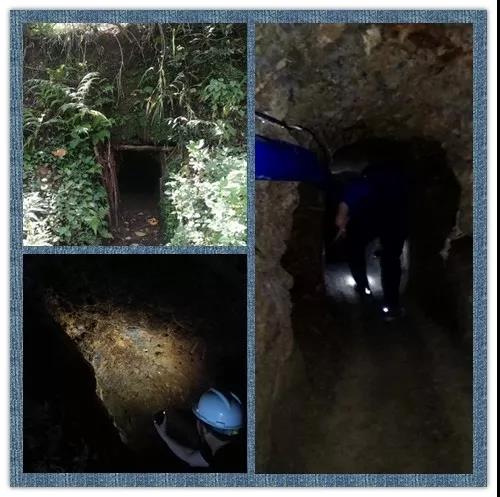 Entrance
On the contrary, the development of The Philippines mining industry is less than satisfactory. Since 1990s, political instability, shortage of funds, environmental problems, and backward mining technology have been hampering the development of the mining industry. According to the Philippine "Business Mirror" reported on December 1, 2016, the Economic Development Agency declared that the contribution rate of mining development and quarrying industry to GDP is less than 1%, accounting for only 5.6% of total exports.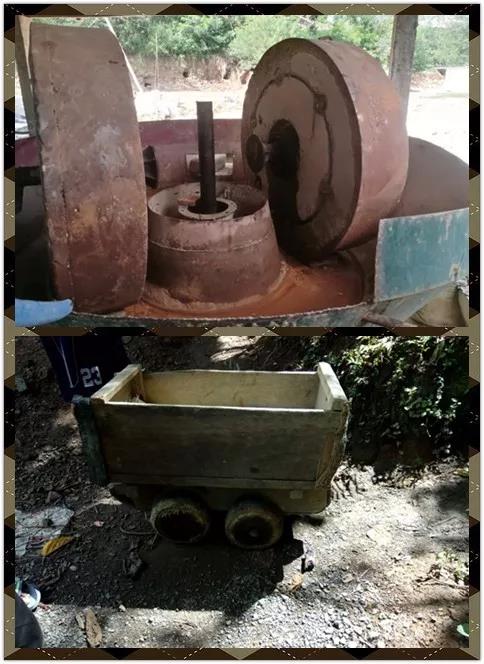 Simple Tools
By way of contrast, the Philippines has a huge potential for the development of mining industry. How to use advanced technology to explore mineral resources in the Philippines? To solve this problem, HOT's "pirates" went deep into the study of the Philippines mining industry, learn about the local mining ecology, and find suitable mining projects.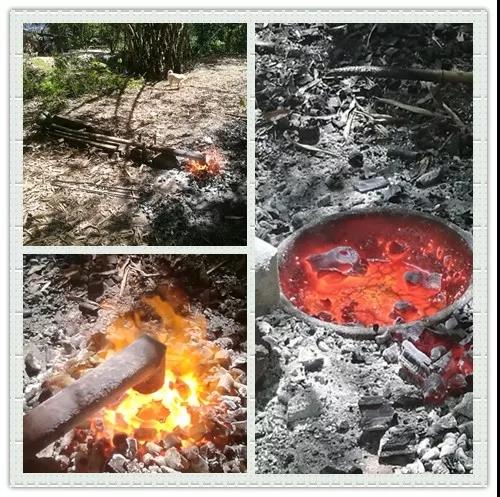 Local Alchemy Method
We keep working hard. From 12 o'clock to 5:30, the "pirates" spent only 22 days and a single afternoon to inspect two gold tailings processing sites, two gold veins and three copper mines. Efficiency is the thing they value the most.