News&Online Bidding
Hot Product
Contact Us
Company:Chengdu Cobalt Mining Co., Ltd
Email: sales@hot-mining.com
Phone:+86 28 83311885
Fax:+86 10 58646590
Address:Room10811, Floor8, Building A, Galaxy SOHO, Dongcheng Dist, Beijing, P.R.China
HOT and 9X Minerals Reached a Strategic Investment Agreement and Will Participate in Scarce Resources
Recently, HOT and 9X Minerals have reached a strategic investment agreement that HOT will invest and hold shares in 9X Minerals. According to the agreement, HOT's investment will be divided into two phases. In the first phase, HOT will invest with its own capital and hold a 16% stake in 9X Minerals; in the second phase, after certain conditions are met, HOT will complete the delivery of the remaining 15% equity investment. After the two investments are completed, HOT will eventually hold 31% stake in 9X Minerals.

HOT's participation in 9X Minerals is one of the company's strategic goals, and it is also significant for 9X Minerals. X- Minerals owns a rare non-metallic mineral asset in Guizhou province, which has recently been approved by the formal environmental assessment and is in the preparation stage of project development. HOT's investment in 9X Minerals represents HOT's commitment to help 9X Minerals project development.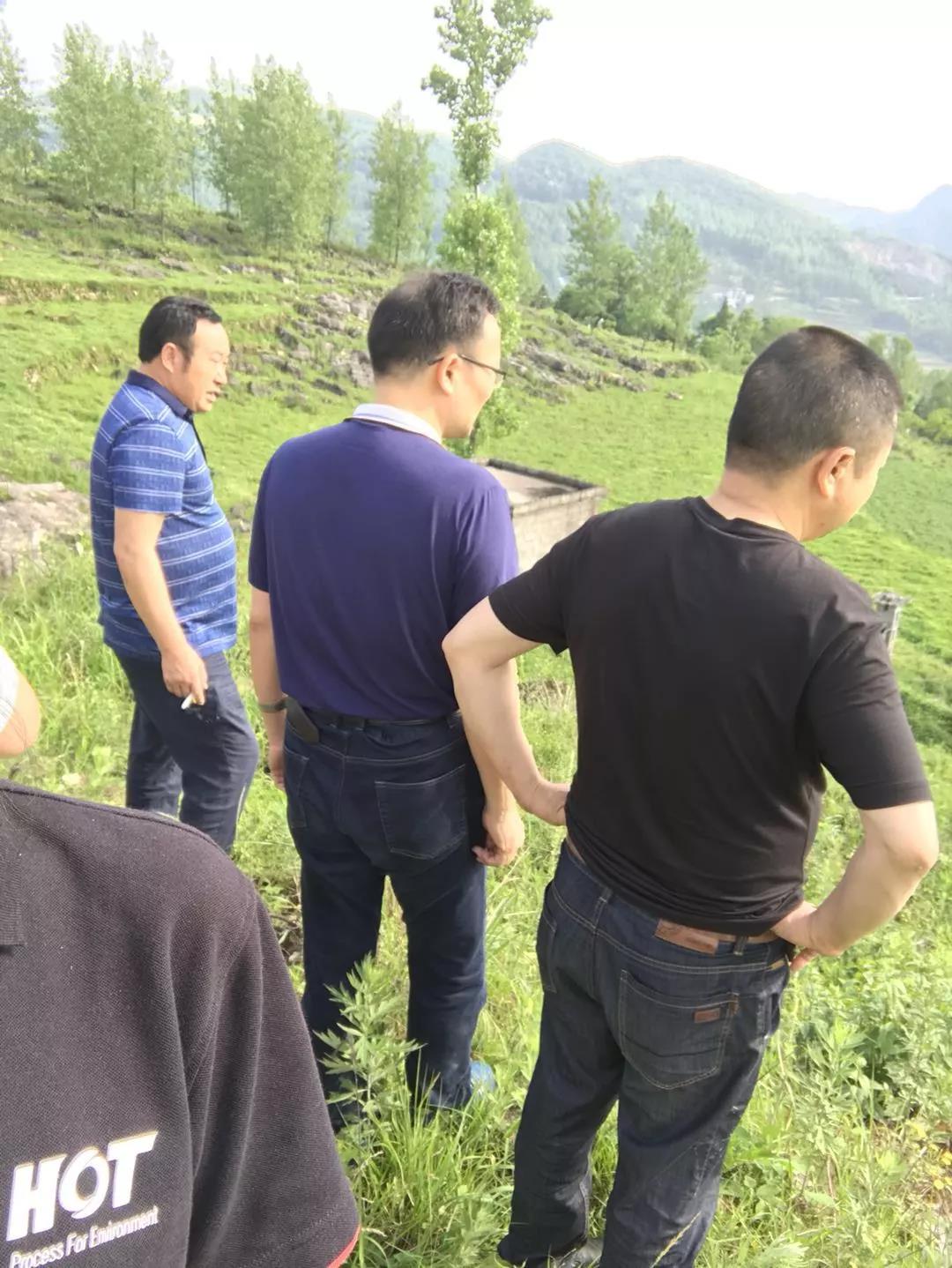 HOT inspects 9X Mineral's project

Started from the washing and processing technology service, after years of development, HOT has established a value chain of "Mine Evaluation- Mining Service- Process Engineering- Exclusive Sale of Mineral Products", which can provide a one-stop service for mining enterprises. HOT has an international team of engineers, experienced technicians and practical experience in project testing, and can do a good job in technical service.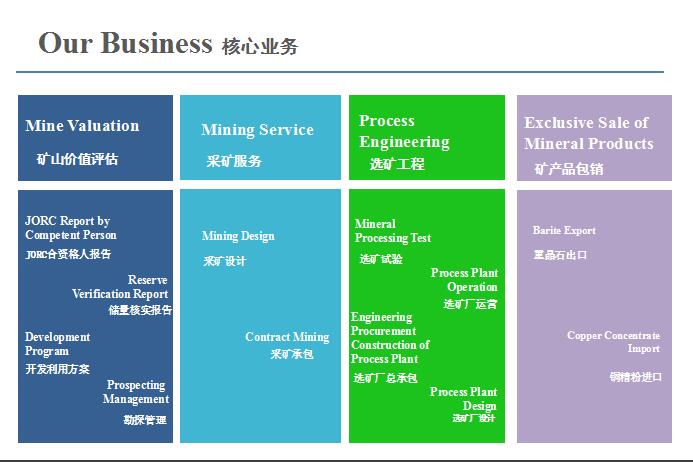 Through the technical support of HOT, 9X Minerals can not only reduce detours, but also quickly and efficiently carry out its project construction, mining operations and improve economic efficiency. Besides, it can also reduce the pressure on high-end talents and optimize the efficiency of human resources. The value chain that connected the upstream and downstream of the industry formed by HOT can help 9X Minerals to obtain good channels of capitals, procurement and sales, which would help the company to grow and develop.
The strategic investment between HOT and 9X Minerals is a very good business model. Through the way of holding shares, not only part of the capital demand can be solved, but also promotes the trust between the two sides, which makes the technical service supplier and the owner reach a unified purpose, reducing the obstacles in the process of technical service communication, and makes the project is constructed and implemented more smoothly.
HOT's participation in 9X Minerals is a key step for the company to move from Party B's role to Party A's role, and is an important step for the company to complete its strategic layout. Since then, the company has obtained a value chain of "Mine Evaluation- Mining Service- Process Engineering- Exclusive Sale of Mineral Products". With technical support as the core leader, each part promotes mutually, the channel, personnel and information is shared, which promoted the company's long-term and overall development.