News&Online Bidding
Hot Product
Contact Us
Company:Beijing HOT Mining Tech Co., Ltd
Email: sales@hot-mining.com
Phone:+86 28 83311885
Fax:+86 10 58646590
Address:Room10811, Floor8, Building A, Galaxy SOHO, Dongcheng Dist, Beijing, P.R.China
Independent developed " Cost-Effective Substitution" Intelligent Force Exciter Will Realize Cost Reduction & Efficiency Increase
---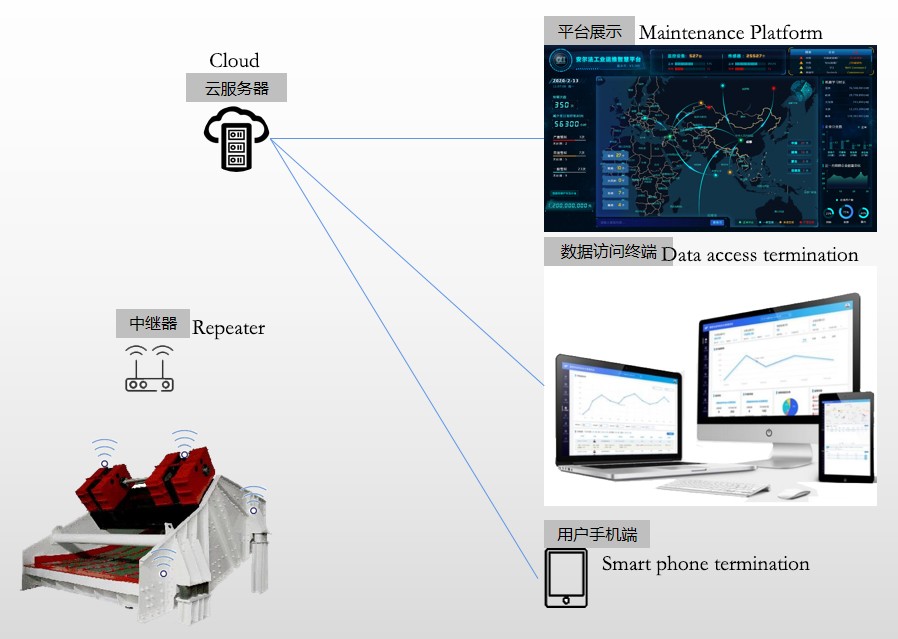 In the past, high-end mining & processing equipment, core spare parts and components, and many cutting-edge technology fields were heavily dependent on the supply of internationally renowned brands; facing the problem of technology monopoly.

While, in recent years, technological monopolies are being broken one by one with the rapid advancement of Chinese technology, and domestic technological innovations are gradually "taking place of foreign monopoly" by the high cost-effective products.

The National Energy Group Shendong Coal Group Company is a pioneer and model of cost-effective alternatives. Many years ago, Shendong Group realized that relying on imported equipment and core components brought great uncertainty (import cycle) to production stability and increased procurement costs. In order to solve this issue, Shendong actively promoted the program of domestic manufacturing in high-end equipment and made positive contributions to the transformation and upgrading of the national coal industry.

At the end of 2015, Shendong has developed and promoted 218 sets of mining equipment, with a total original value of 11.29 billion yuan, 3.38 billion yuan was saved compared with imported procurement; 43870 kinds of spare parts have been developed and 2.275 million pieces have been applied in total, saving about 1.08 billion yuan compared with imported procurement, which effectively reduces procurement costs and ensuring safe production.

According to incomplete statistics, the company consumes 521,700 imported spare parts every year. There are 80 categories and 19,585 items suitable for high-end spare parts development, mainly covering electrical, mechanical, hydraulic, washing, and other business fields.

During the 30 years from 1987 to 2018, the domestic manufacturing has grown into an important vein of mining industry, such as the technologies of 8.8 meters ultra-large mining height, roof-cutting and pressure relief mining without coal pillars, intelligent mines, "Internet + coal", and "Industry 4.0", etc. The pattern of technological innovation in Shendong has undergone historic changes. More advanced science and technology independently developed by Shendong have broken the long-standing monopoly of foreign equipment and software in the coal industry and filled the domestic gap.

HOT has been learning from Shendong. In recent years, HOT has experienced the exploration and practice process from the development of spare parts to core equipment, and some of its products have filled the gaps in the field of domestic mining and processing equipment.

longwall mining technology of soft rock to a hard rock project in Mexico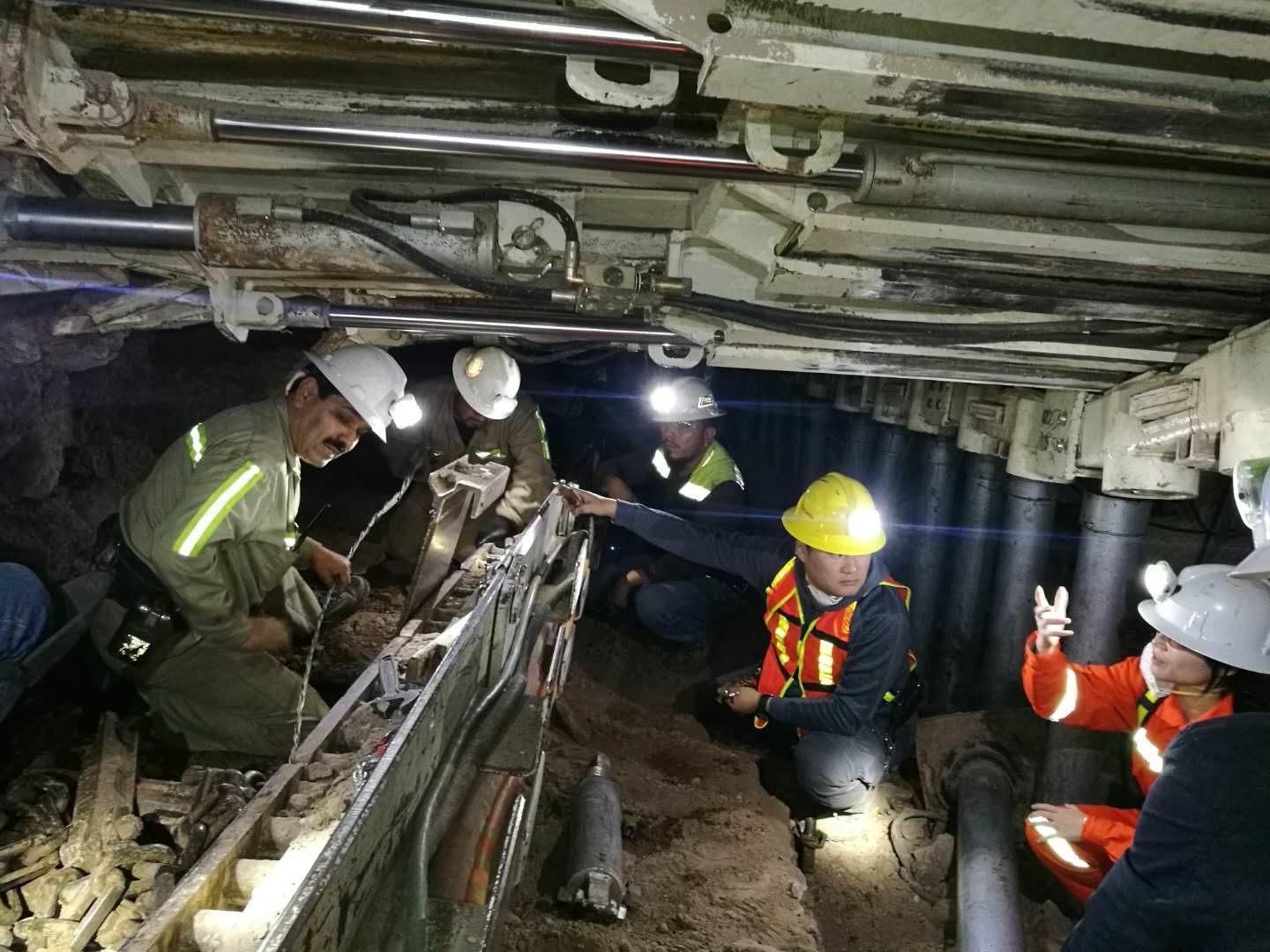 longwall mining technology of soft rock to a hard rock project in Mexico
In 2017, HOT successfully applied the longwall mining technology of soft rock to a hard rock project in Mexico (underground copper-cobalt mine). HOT is the second company in the world to apply longwall mining technology to hard rock mining. (The first one is CAT who used an improved longwall mining system in a platinum mine in South Africa in 2016);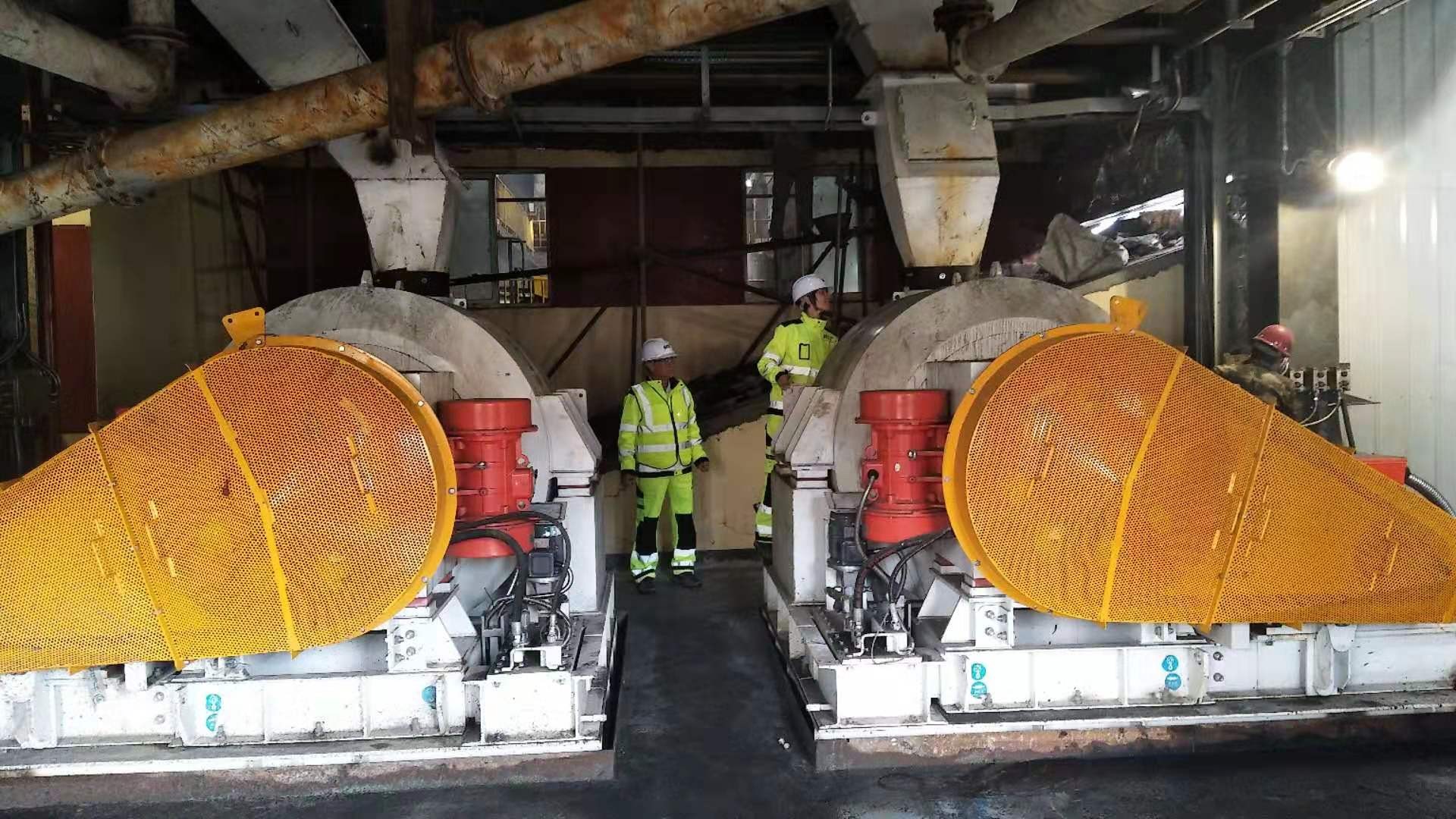 In 2018, the intelligent horizontal vibration centrifuge was developed, and has been exported to Russia, Indonesia, and other coal preparation markets;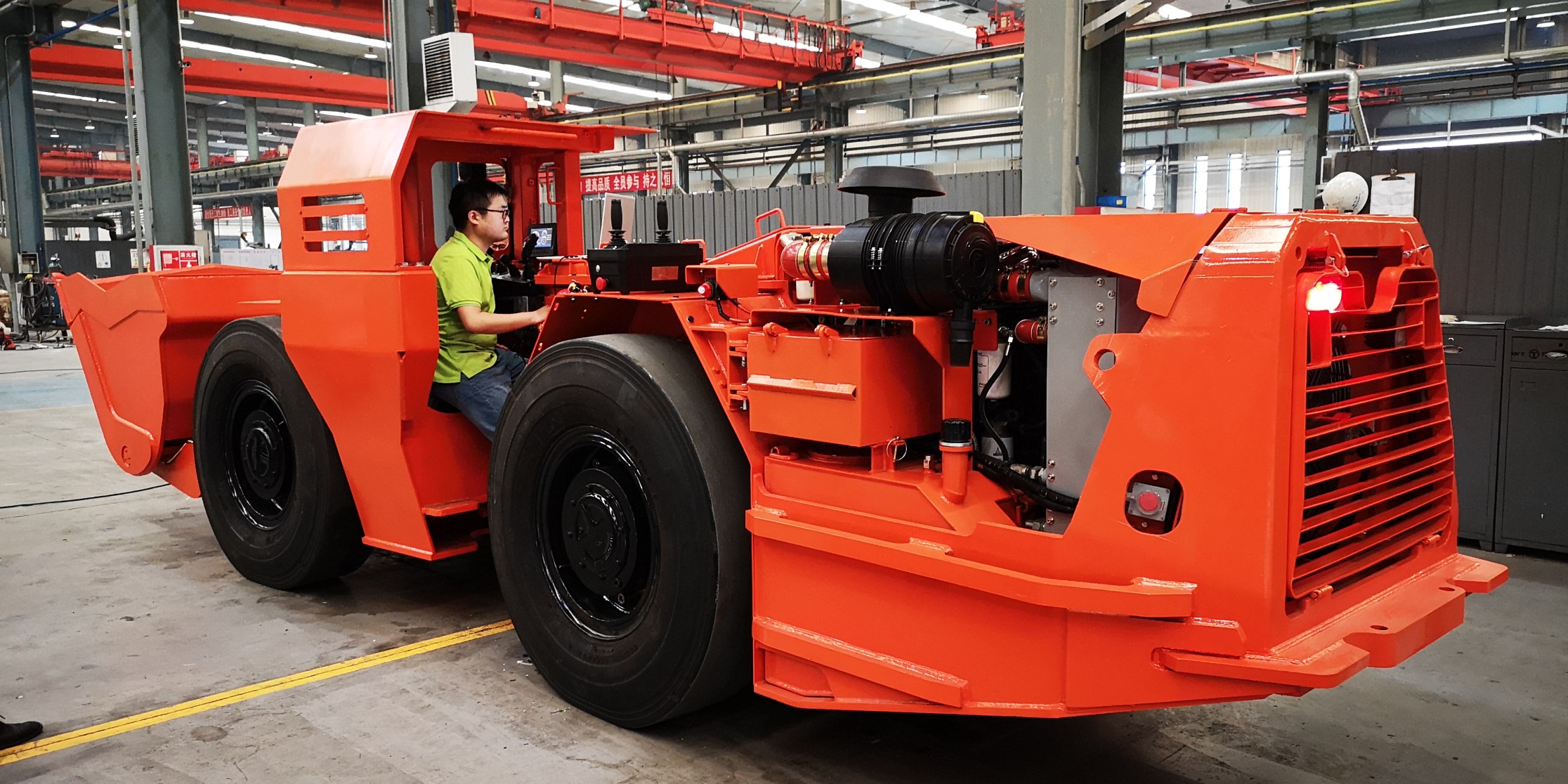 In 2019, HOT developed a low-profile intelligent LHD with the same standards of top European and American brands;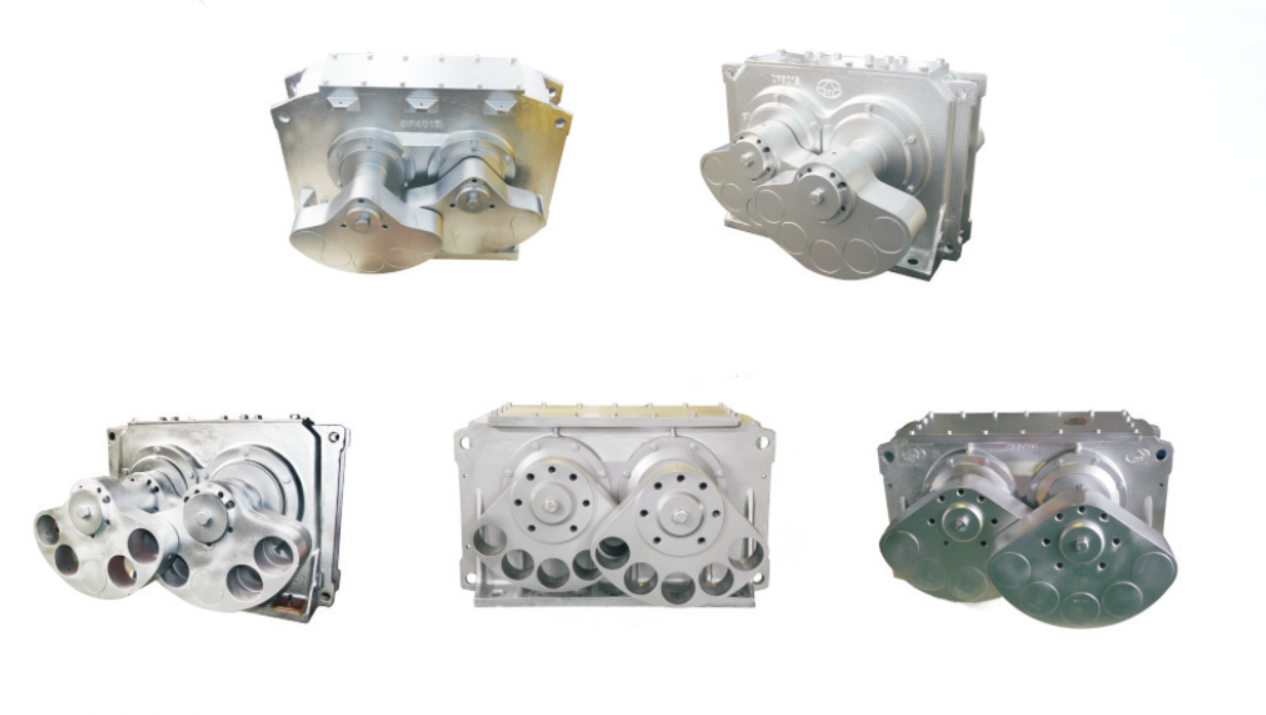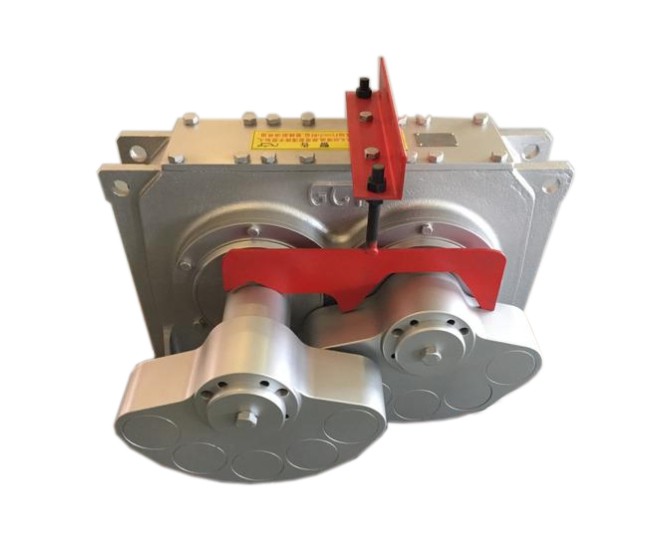 Some of our Force Exciters
In 2020, HOT develops Intelligent force exciter that can be substituted for most brands...
HOT has always insisted on R&D investment, followed up the world's leading mining and processing technology, and successfully developed equipment one after another with independent intellectual property rights and developed equipment suitable for high-yield and efficient mining technology.
Chengdu Alpha Industrial Intelligence Co., Ltd. (ALPHA) has developed intelligent force exciter with the function of predictive maintenance technology for vibration screen fault, which will effectively improve the service life of exciter, realize in advanced warning of failure, and guarantee the production continuity of vibrating screen.
Similarly, the IoT sensor monitoring technology is used to upload the data to the AIPLA Cloud through a unified receiving device for data analysis. According to the current fault models of all kinds of vibrating screens owned by ALPHA, the fault pre-diagnosis is carried out for the operation of the vibrating screen. The frame diagram is as follows: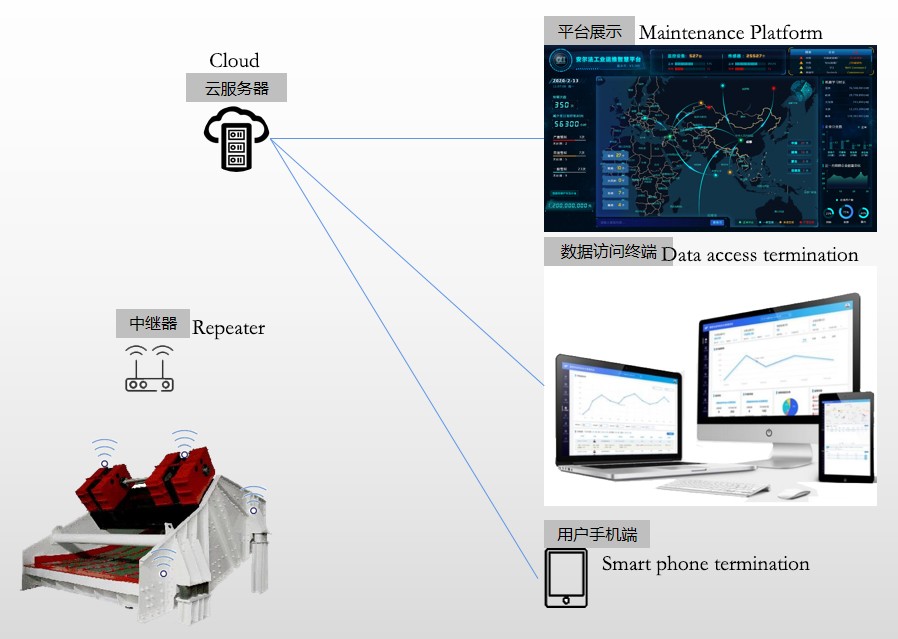 A wireless vibration temperature sensor is used to measure vibration temperature data of force exciter. The sensor is installed at the end of bearing in force exciter, and it supports two ways of temperature measurement, and one of the temperature probes is external for measuring the temperature of lubricating oil. Then, two high-precision acceleration angle sensors will measure the vibration intensity and vibration angle at the same time, which are respectively installed at the inlet and outlet of the vibrating screen, on each side, to monitor the vibration intensity of the equipment during operation and the vibration balance of the screen body.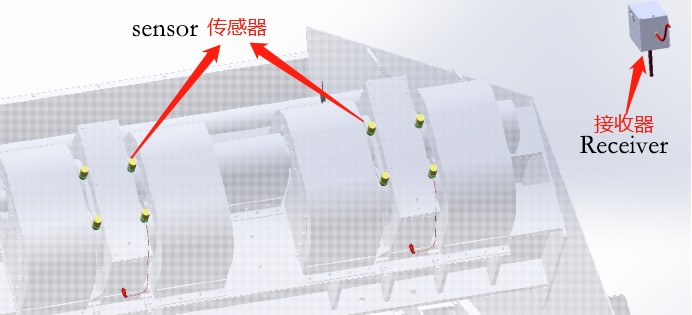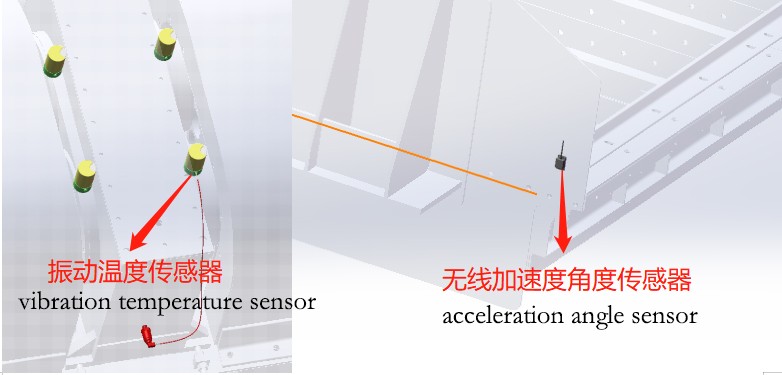 Through monitoring, it can make a prediction before the vibration screen failure, arrange the maintenance plan in advance, avoid the risk of the shutdown caused by sudden failure, and maintain the equipment when necessary, so as to ensure the continuous and stable operation of the vibrating screen and reduce the maintenance cost!
Independent-developed Force Exciters; Substitute Products
>80% substitution rate; More models pls call us
Substituted Brands and models:
Ludowici HE30;

Ludowici HE65;

Ludowici HE80;

Ludowici HE100

Ludowici HE150

Schenck DF401S

Schenck DF501S

Schenck DF504S

Schenck FD601S

Schenck DF601V

AURY ZDQ30A

AURY ZDQ20A

AURY ZDQ20AF

AURY ZDQ20AS

AURY ZDQ10A

AURY ZDQ09A

AURY ZDQ10B

AURY RDQ20AF

JOEST JR406

JOEST JR408

JOEST JR606

JOEST JR608

JOEST JR818

Conn-Weld G1000

Conn-Weld G2000

Conn-Weld 4.1S

Conn-Weld 3.1S

DVE DVE3.0

DVE DVE4.0

DVE DVE4.1

DVE DVE4.1S

Birtley BE3200

Birtley BE5200
(The End)
We're pleasured to cooperate with regional agencies around the world.
More details about HOT Equipment and spare parts, pls contact:
Email: teresa.zheng@hot-mining.com
Tel/WA: +86 15281626323
Email: kira.zhang@hot-mining.com
Tel/WA: +86 15281061932
Email: tari.wang@hot-mining.com
Tel/WA:+86 1592734965