News&Online Bidding
Hot Product
Contact Us
Company:Chengdu Cobalt Mining Co., Ltd
Email: sales@hot-mining.com
Phone:+86 28 83311885
Fax:+86 10 58646590
Address:Room10811, Floor8, Building A, Galaxy SOHO, Dongcheng Dist, Beijing, P.R.China
Still Waiting? HOT Engineers Never Stop: Gold Mine Field Investigation
HOT has visited a gold mine in China at 26th this month and held a technical seminar about that. The underground mine shall have an optimized solution for its increasing operational cost due to ore dilution ratio and mining loss rate. And the gold ore processing plant shall also reduce OPEX of its bio-oxidation pretreatment technology by a new kind of strain.
Below are photos of site: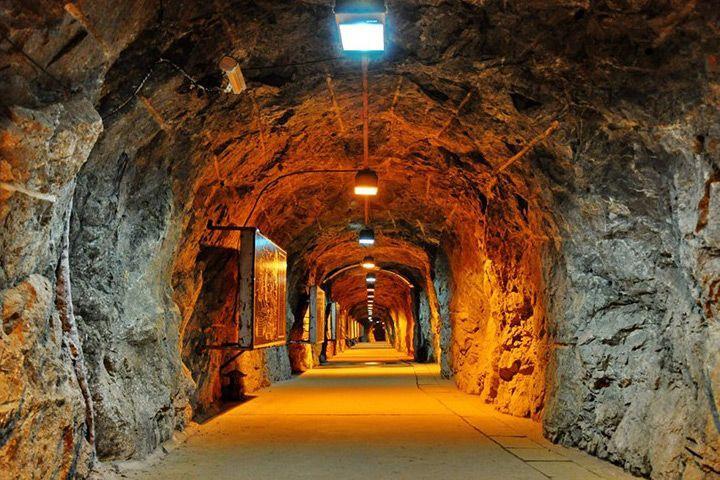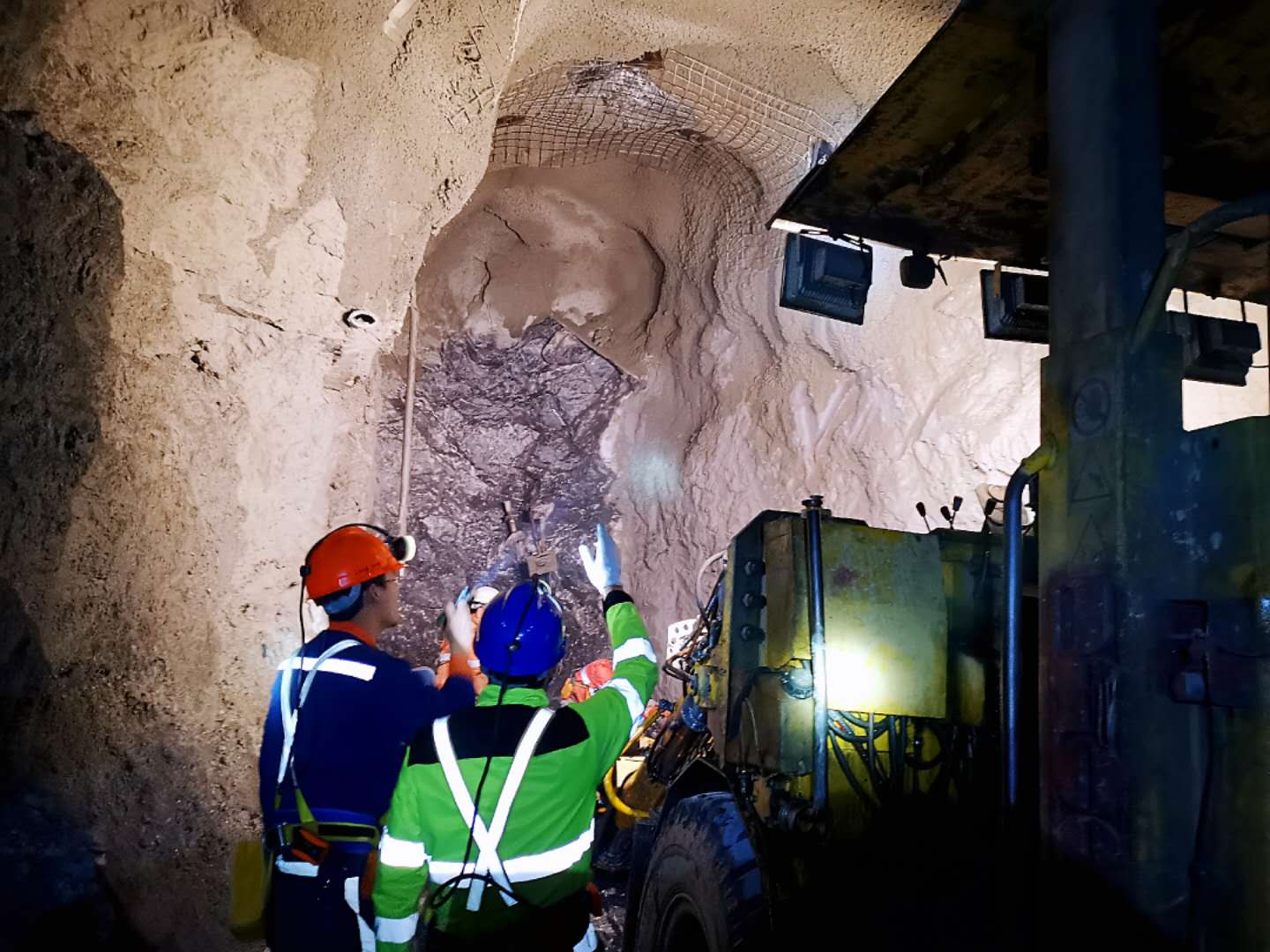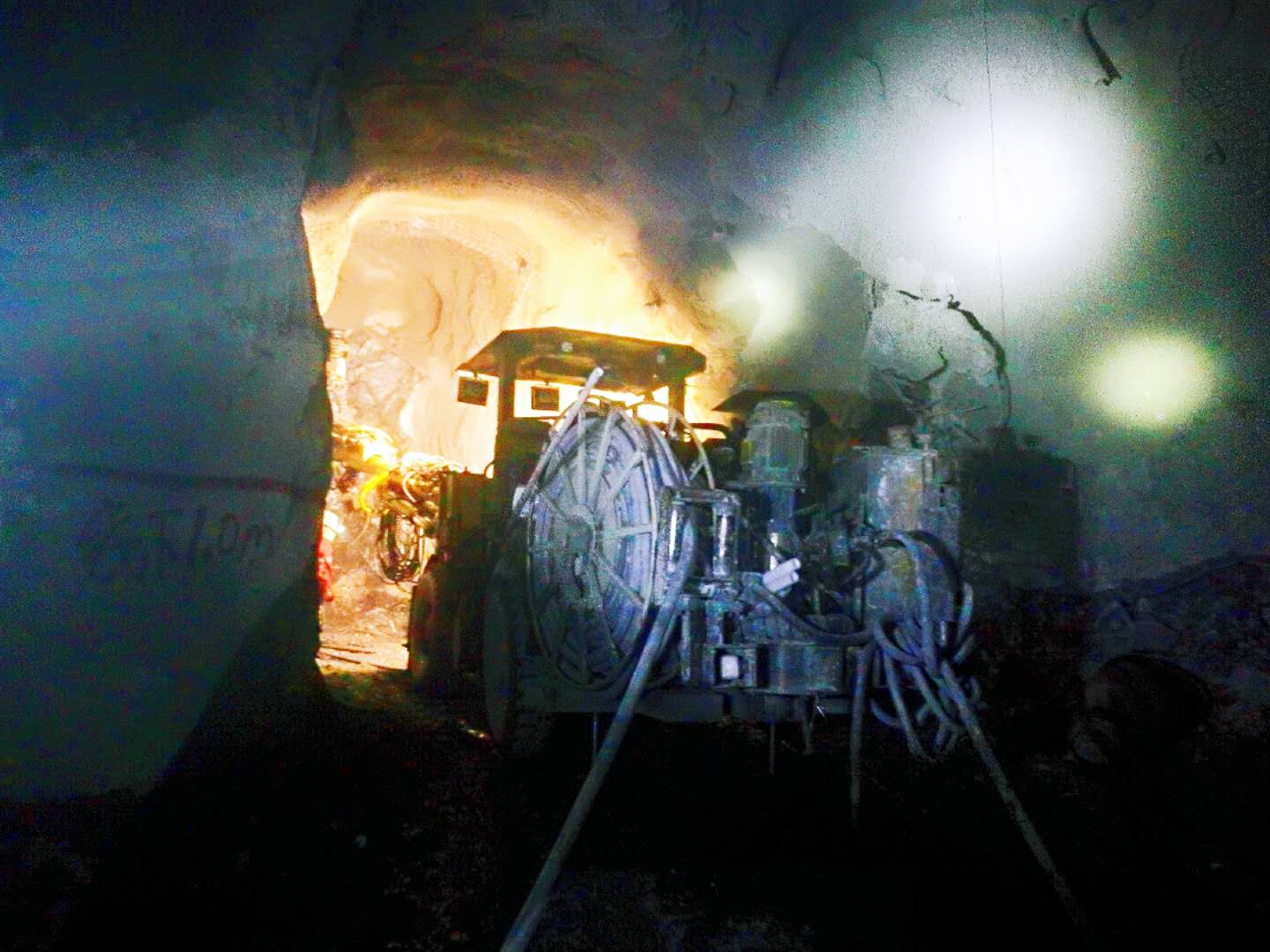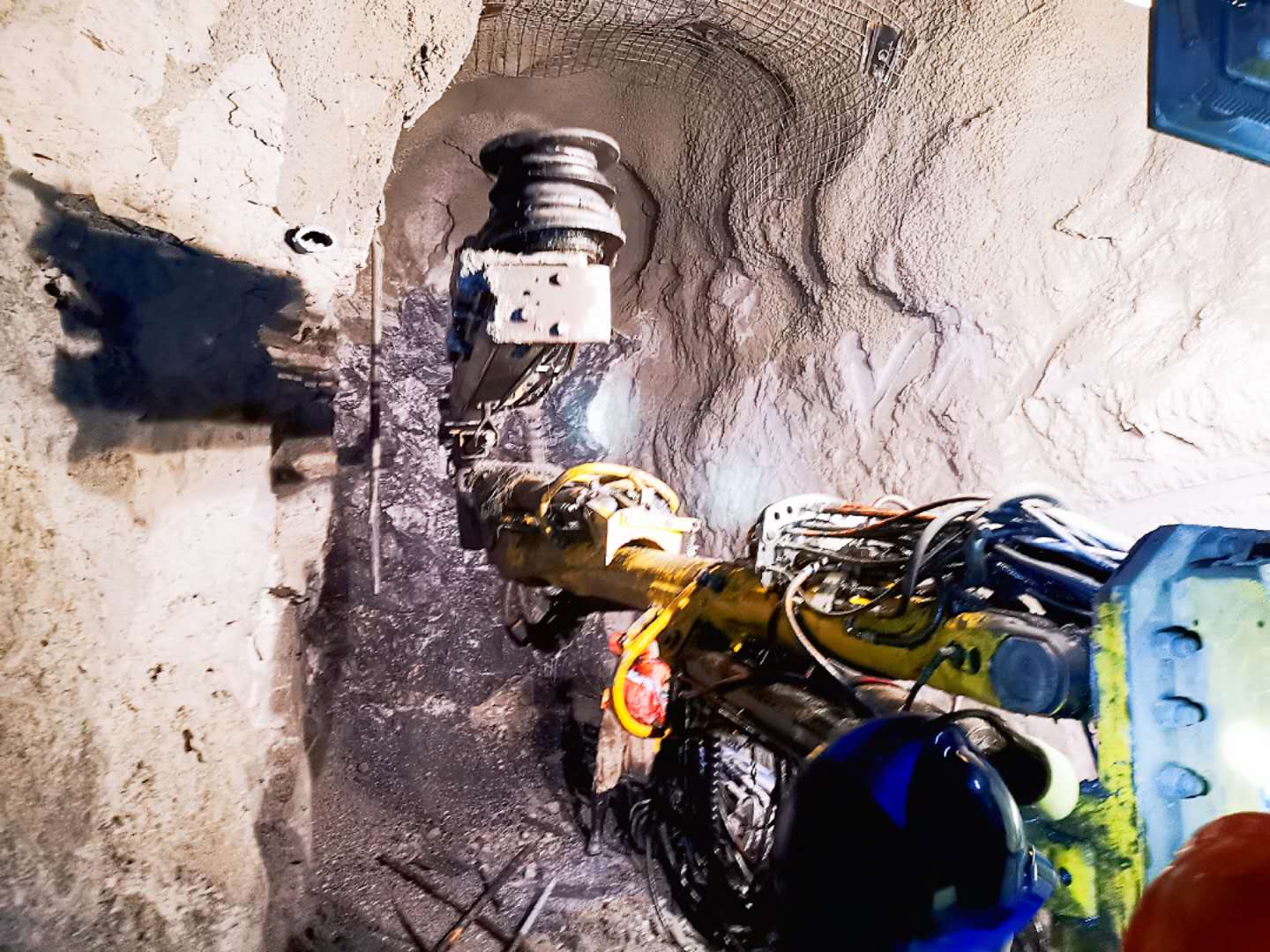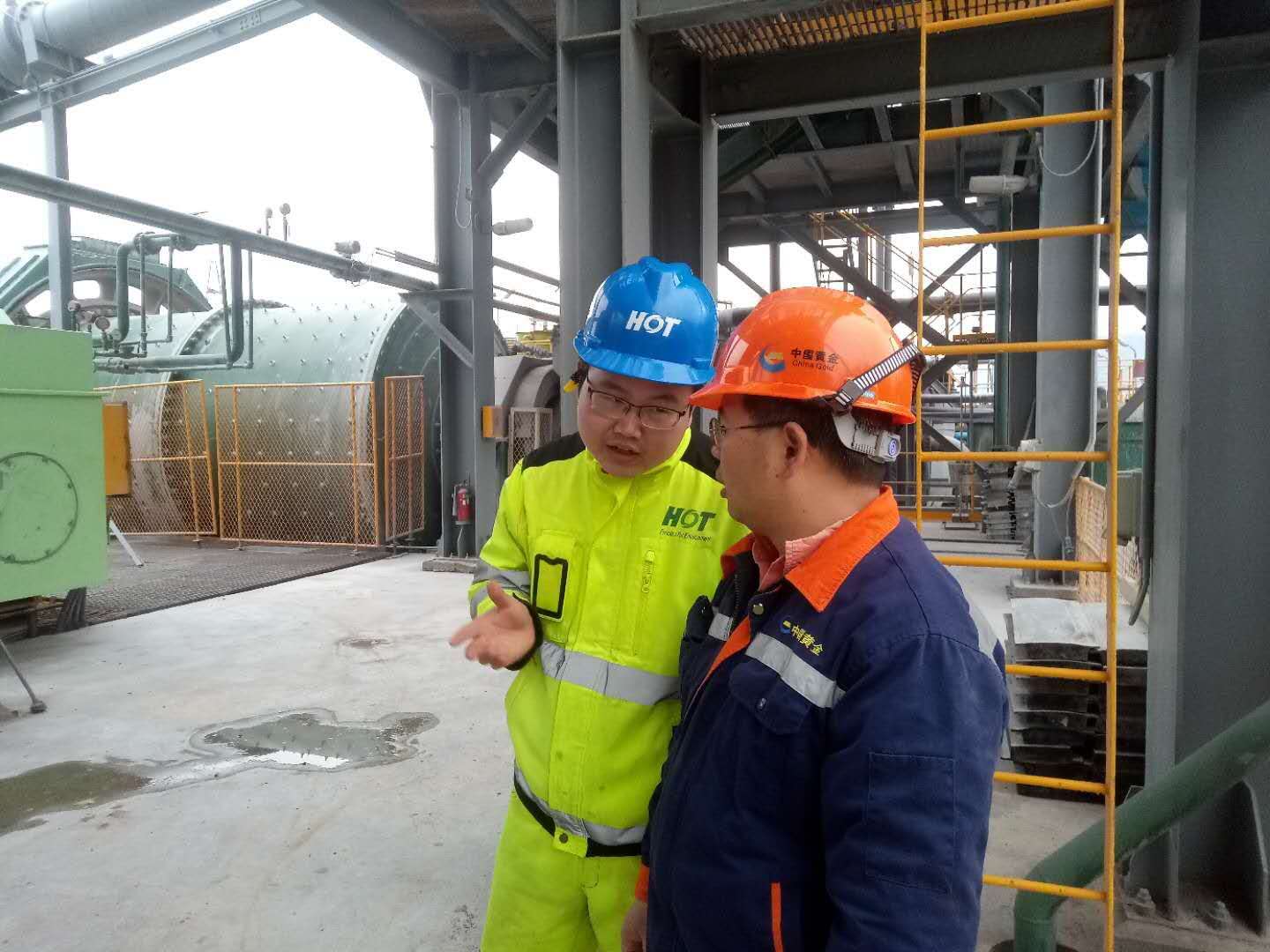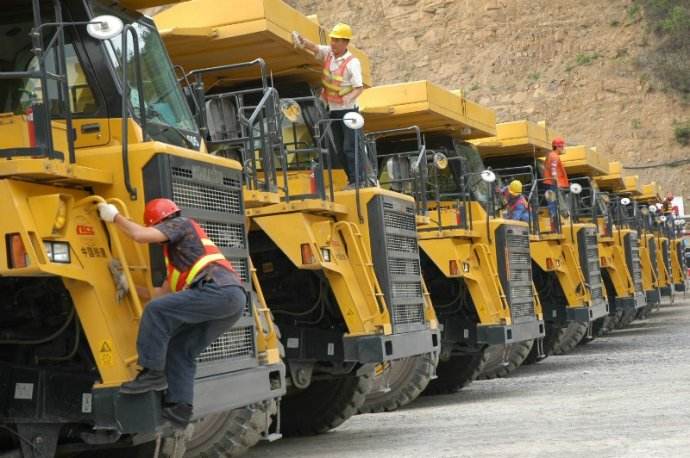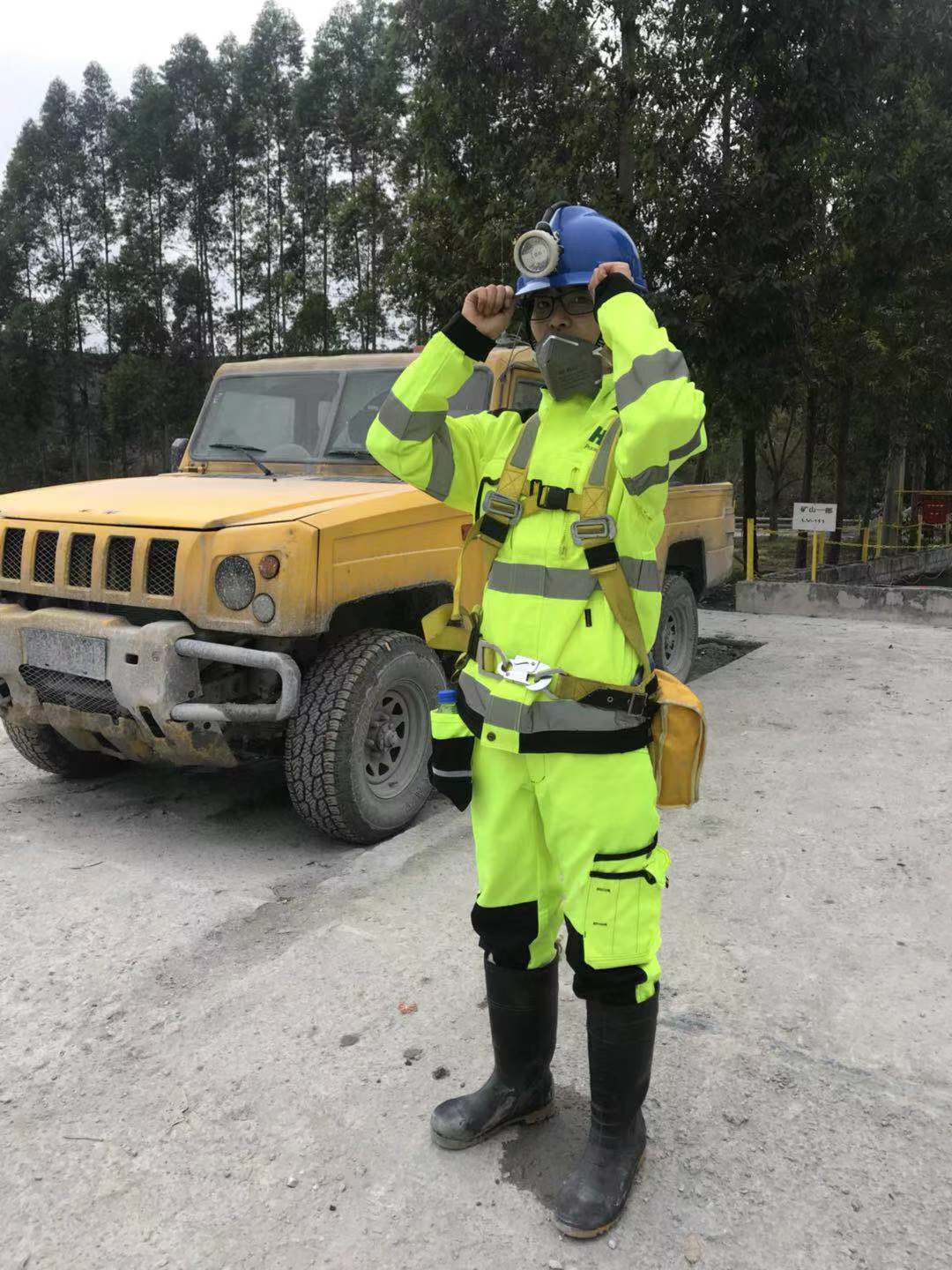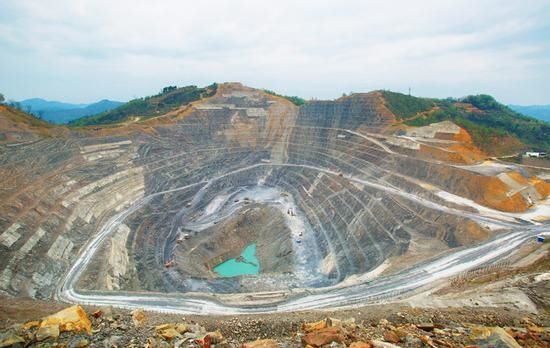 ---
HOT Mining is a leading engineering practice that provides mining, mineral processing and associated infrastructure solutions to the global resources industry.
For mining projects, HOT offers services from exploration through mine evaluation, feasibility, mine planning, and production to mine closure.
Contact US:
Teresa International Project Coordinator
E-mail:teresa.zheng@hot-miniing.com
Tel/What's App/Skype: +86 15281626323