News&Online Bidding
Hot Product
Contact Us
Company:Chengdu Cobalt Mining Co., Ltd
Email: sales@hot-mining.com
Phone:+86 28 83311885
Fax:+86 10 58646590
Address:Room10811, Floor8, Building A, Galaxy SOHO, Dongcheng Dist, Beijing, P.R.China
Africa Investment Opportunities- HOT Attended the African Investment and Growth Partnership Project Promotion Conference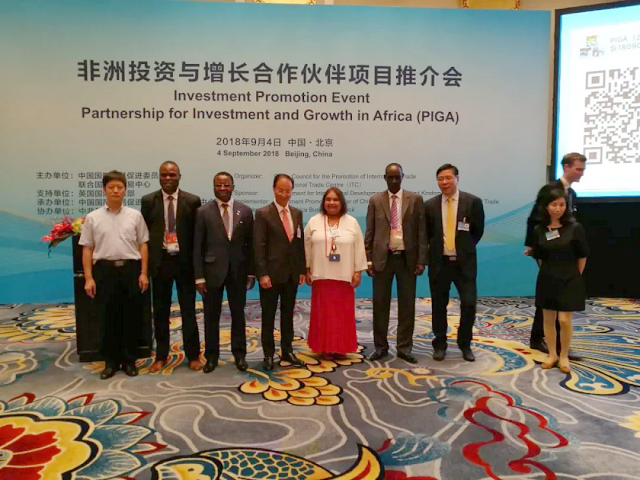 On September 4, the conference of Africa Investment and Growth Partnership (PIGA) project promotion was held in Beijing. HOT and nearly 200 other guests and business representatives from China and Africa participated in the event to explore investment opportunities in Ethiopia, Kenya, Mozambique and Zambia. Guo Gang, Director of the Investment Promotion Center of the China Council for the Promotion of Trade, Jiang Xuejun, Director of Asia-Pacific Affairs of the United Nations Trade Center, and Roli Asthana, Director of China of the British Department for International Development participated in the event and made a speech. Mr Anteneh Alemu, vice-chairman of the Ethiopian investment and trade commission, Mr Guracha Adi, investment services manager of the Kenya investment promotion authority, Mr Lourenco Sambo, head of the Mozambique investment and export promotion authority, and Mr Perry Mapani, director of the zambian development agency, introduced the investment environment in each country respectively and welcomed the business representatives who were present to invest in each country.
It is reported that the PIGA project promotion meeting is an important supporting event of the China-Africa leaders and senior business representatives' dialogue meeting and the 6th China-Africa Entrepreneur Conference. It aims to promote the investment environment of Ethiopia, Kenya, Mozambique and Zambia, and to build bridges between Chinese enterprises and African countries, so as to promote the investment of Chinese enterprises to Africa, and achieve the goal of implementing the Beijing summit of China Africa Cooperation Forum and promoting the process of "The Belt and Road Initiatives" strategy.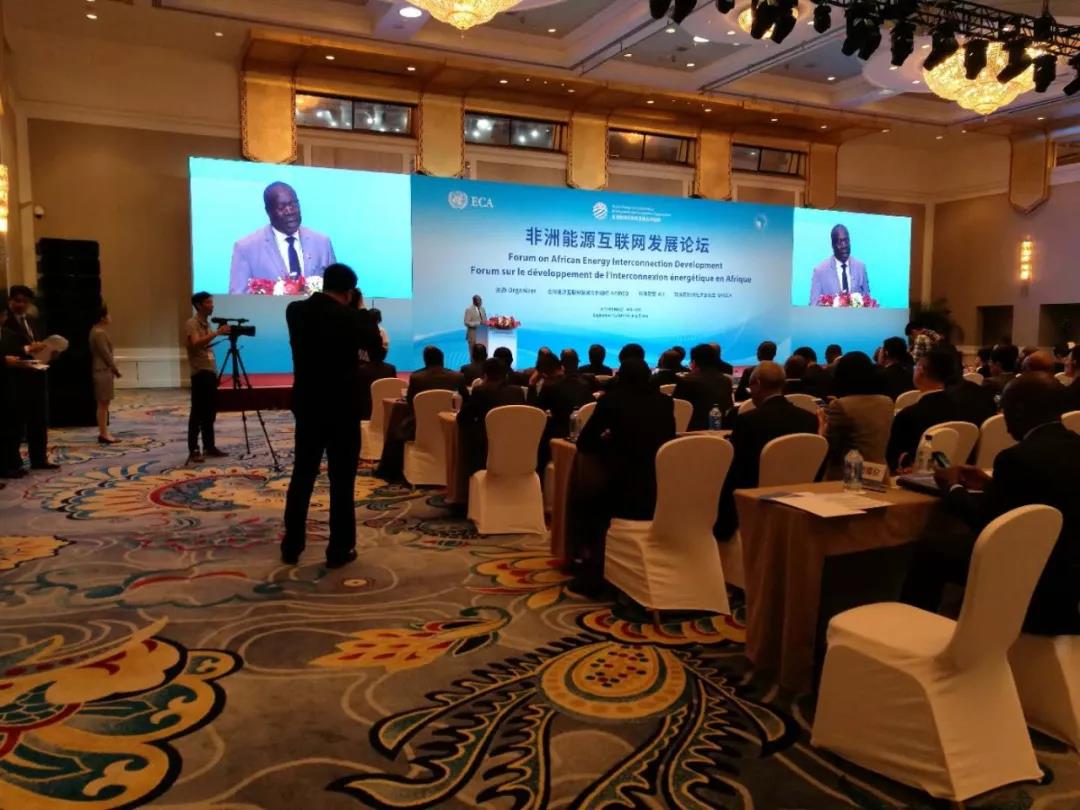 Anteneh Alemu, deputy chairman of the Ethiopian Investment and Trade Commission, introduced that Ethiopia, as the second most populous country in Africa, Ethiopia has a population educated rate of 49%, and 60% of the population is in the younger age group, with the characteristics of productive capacity and youth. The state has relatively sound infrastructure construction, financial and non-financial incentives to encourage foreign investment. Ethiopia has defined the strategic investment field and is committed to the development of light industry manufacturing, forming an industrial development system in the fields of medicine, agricultural products processing, textiles, leather, horticulture, tourism and energy. There are 22 industrial parks planned in the country, including 4 industrial parks owned and operated by the government, 1 private industrial park (eastern industrial park) and 17 industrial parks under construction.
Guracha Adi, Investment Services Manager of Kenya Investment Promotion Agency, introduced that relatively developed infrastructure, roads, standard gauge railways, air transport, ports and medical institutions, the East African Community, the Common Market for Eastern and Southern Africa (COMESA) - the Southern African Development Community (SADC), African growth and preferential market access conditions based on legislation, the European Union and the African Continental Free Trade Agreement (AFTA) have made Kenya the distribution center and commercial hub of East Africa. The four major actions being taken by the government, which are to promote food and nutrition safety, to build affordable housing, to promote the development of labor-intensive manufacturing and to implement universal affordable medical care, imply investment opportunities and opportunities.
Lourenco Sambo, General Director of the Investment and Export Promotion Bureau of Mozambique, introduced the framework of Mozambique's legal system, preferential policies and major developing industrial fields.Mozambique takes agriculture, infrastructure, energy, manufacturing, tourism, oil and natural gas as its main industries to attract foreign capital. It exempts imported capital of equipment, spare parts and replacement parts from tariffs and VAT, and investment tax credit income tax, accelerated depreciation, tax deduction and so on.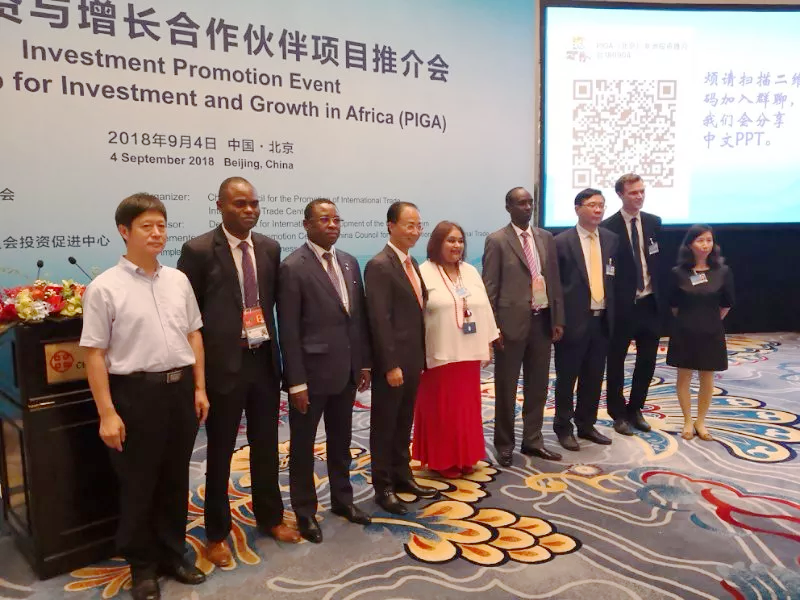 Perry Mapani, Director of the Zambian Development Agency, introduced Zambia's investment environment and investment opportunities, focusing on agriculture, manufacturing, infrastructure, tourism and energy. Zambia is rich in natural resources, low utilization of arable and irrigated agricultural resources, and has relatively high development space; Zambia has abundant water resources, long sunshine time and high energy development potential; tourism is the fastest growing field in Zambia, which includes waterfalls, national parks, hunting management areas and natural heritage; infrastructure construction includes transportation, real estate, industrial structure, medical care and education.
Africa's development is also an opportunity for China. After China enters the middle income level, the world's capital are seeking emerging markets, cheap labor and natural resources on a global scale, which is also an inevitable trend for Chinese enterprises to go abroad. HOT takes China's technology out of the country, exploits foreign mining resources, and always pays attention to the investment opportunities and environment in Africa!